Unilever has launched Forsaty, a campaign that seeks to discover the next female vlogging star in the GCC region in partnership with global video-sharing platform YouTube.
The two-month campaign will reward one up-and-coming vlogger with a cash prize of USD 35,000 and a one-year contract as brand ambassador for Unilever, as well as mentorship and workshops from YouTube.
Unilever will invite female online video enthusiasts to create a series of vlogs based around Dove, Pond's, Sunsilk and Lipton – four brands from the company's portfolio of over 400 established names. The campaign has enlisted four regional YouTube stars – Alanoud Badr (Lady Fozaza), UN Change Ambassador Hayla Ghazal (Hayla TV), Mimi (Eswara) and Haifa Beseisso (Fly With Haifa) – to help budding online video stars in each stage of the Forsaty journey.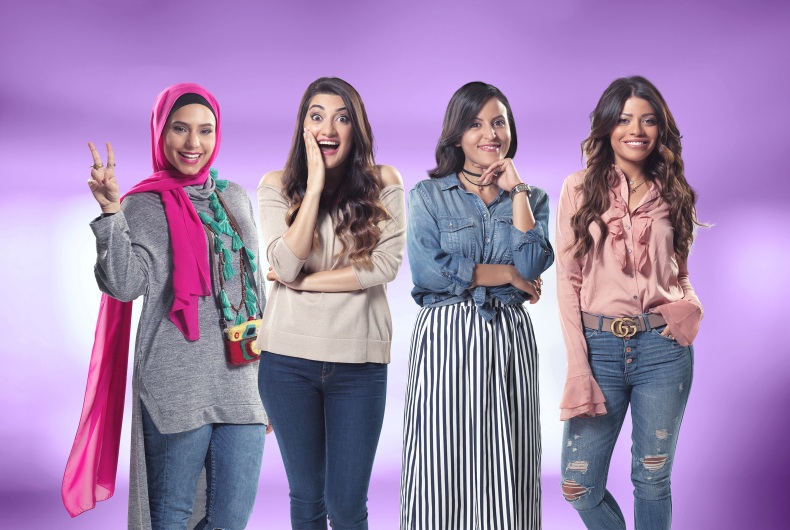 "In the past year, YouTube has seen a huge increase in the volume of content produced by women across the MENA region. I am proud to see hard-working and talented young women bringing their creativity to life across diverse areas including comedy, vlogging and fashion. Through doing so, they are actively contributing to the overall growth of Arabic digital content," said Diana Baddar, Head of YouTube Partnerships in the Middle East and North Africa.
"Content creation is an integral aspect of branding and communication today. We spend a lot of time answering questions, such as how a piece of content fits the needs of a consumer and how it becomes relevant to our brands. The best way to answer these questions is to foster content that comes from the consumers themselves. Forsaty is an important campaign for Unilever, Google and the industry at large. Motivating the content creators of tomorrow and helping them hone their skills will go a long way for all of us," added Asad Rehman, Media Director, North Africa and Middle East at Unilever.
Following the release of a reveal video, the Forsaty campaign kicked off the challenge on March 8.
Successful contestants will face three further challenges. Things To Remember focuses on the Pond's brand and invites the participants to put together a box of meaningful items for their older selves to open 10 years from now, while A Day With Me, centered on a cup of Lipton Green Tea, is all about healthy choices. My Beautiful Moment, linked to the Dove personal care brand, uses YouTube's Draw My Life meme as an inspiration.
One of the four regional YouTube stars will get each challenge underway through posting her own vlog on her channel as well as on the Forsaty YouTube channel and microsite.
The elimination process will see 200 hopefuls whittled down to 25, 10, and three, before crowning the overall winner. Online followers will play an important part through voting for their favorite videos before the YouTubers and the Unilever team make the final call.
The Forsaty campaign will test a wide variety of vlogging skills and showcase different styles of vlog content while tapping into the region's online audience and high levels of engagement with key social media stars.
Unilever is committed to empowering women around the world. Having played an important role in formulating the United Nations' Global Goals as part of the 2030 Agenda for Sustainable Development, the company advocated for the inclusion of a specific target on women's empowerment.