The Middle East region is know for its year-long sales and shopping festivals. At a time when almost all are offering incredible discounts, brands need to innovate and think of ways to attract shoppers.
The latest film from Impact BBDO Dubai for Centerpoint has kept this exact thought in mind. The objective was to stand out in an overly competitive and cluttered category, meet expectations that are incredibly high and attain more footfalls in their stores and the campaign 'Unleash Greed' hits the mark.
The campaign is based on 'one of the purest emotions'. The film captures the 'greed' emotion of a shopper during a sale.
"This is a bold new moment for Centrepoint as we look to take the brand forward. The film tackles the motivations and modern contradictions behind consumer decision making," said Simon Cooper, Head of Centrepoint.
"The Centrepoint Sale is one of the biggest retail events in the region. Our new film from Impact BBDO is based on a strong behavioral insight which directly relates to our Sale," added Shyam Sunder, Senior Head of Marketing, Centrepoint.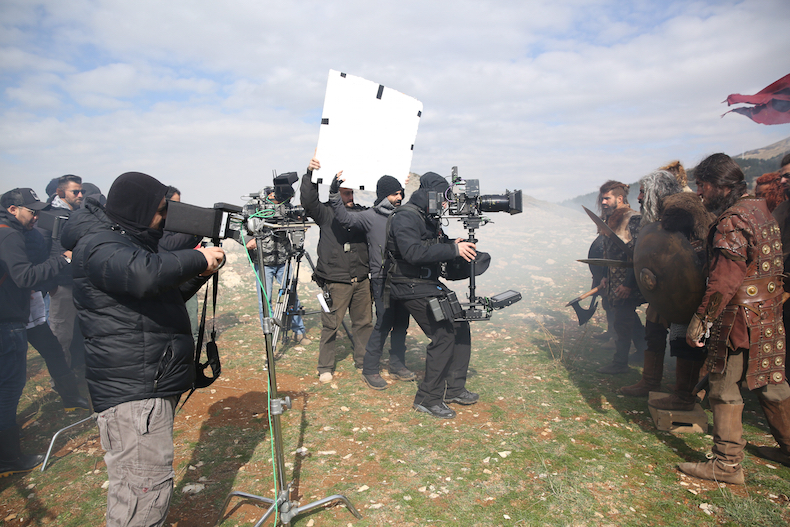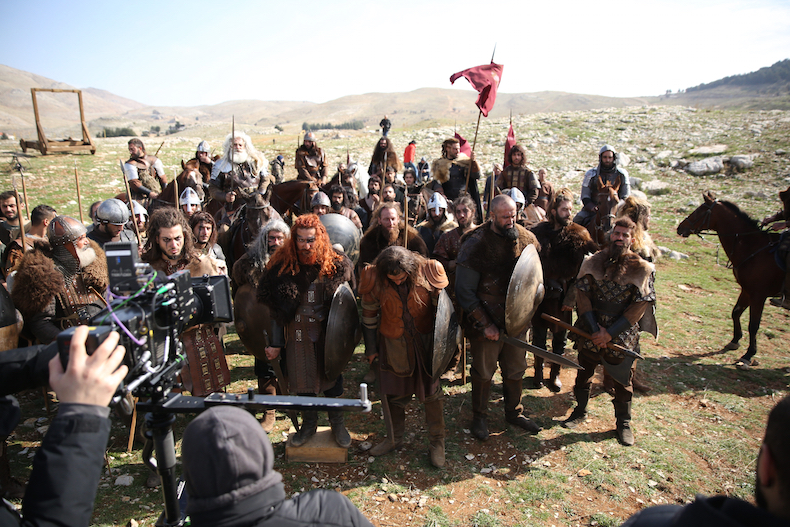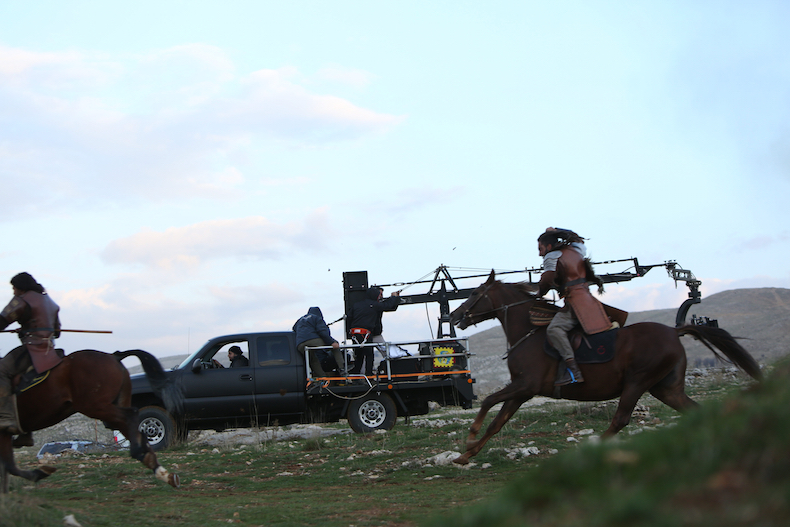 Some of the behind-the-scenes pictures shows the work went in making this film, which is indicative of the attention to the production details that Impact BBDO has given. "The first thing people asked when they saw the film was "where did you shoot this?". Their jaws dropped when they learnt it was in Beirut. We are immensely proud that a film shot in Lebanon is raising the bar in the Middle East," said Cynthia Chammas and Michelle Abou Zei, Executive Producers at Truffle Films.
Summing it up, Fadi Yaish, ECD of Impact BBDO Dubai said,"The Centrepoint Sale comes with up to 70 percent off, it would be a crime if you weren't greedy."
Company officials shared that in less than 24 hours, the film was viewed over a million times and made a positive impact on the footfalls across Centrepoint stores.
Credits:
Advertiser – Centrepoint
Head of Centrepoint – Simon Cooper
Senior Head of Marketing – Shyam Sunder
Marketing Manager – Rupal Panjani
Agency – Impact BBDO, Dubai
Executive Creative Director – Fadi Yaish
Creative Director – Amr El Haddad
Associate Creative Director – Alok Mohan
Agency Producer – Aly Seifelnasr
VP General Manager – Colin Farmer
Account Director – Christopher Kiernan
Account Manager – Lizelle Rodriguez
Planner – Saurabh Dahiya
Production House –  Truffle Films, Beirut
Executive Producers – Cynthia Chammas and Michel Abou Zeid
Director – Virgil Ferragut
DOP – Daniel Lindhom
Costume Designers – Oscar Charpentier and Bashar Assaf
Head SFX Make up / Hair – Inaki Maestre Lopez
Production Designer – Nathaly Harb
Casting Director – Lucciana Boulos
Line Producer – Same Joe Khoury
Production Manager – Sami Abou Zeid
Music – Sary Hany
Editor – Olivier Bugge Coutte
Colorist – Henri Pulla
Audio Production – Eardrum Australia
Audio Producer – Ralph Van Dijk