In the past week, regulations effecting UAE influencers have come into effect. In order to continue their work promoting products or businesses, a mandatory media license is required. The license is priced at AED 15,000, and failure to comply will result in fine.
As influencers and companies working with them adjust to the new rules, influencer marketing platform Vamp has decided to cover influencers exclusively registered with it.
Following consultation with the National Media Council (NMC), Dr Rashed Khalfan Alnuaimi, Executive Director of Support Services at the NMC, met with Vamp and its partner Motivate Media Group them to formalize an agreement.
This agreement is part of a three tiered system, introduced yesterday by the NMC. While some influencers acting independently will still require a AED 15,000 license, Vamp influencers are automatically 'NMC registered' on the Vamp app. They no longer need to pay or go through the requirements of setting up a trade license.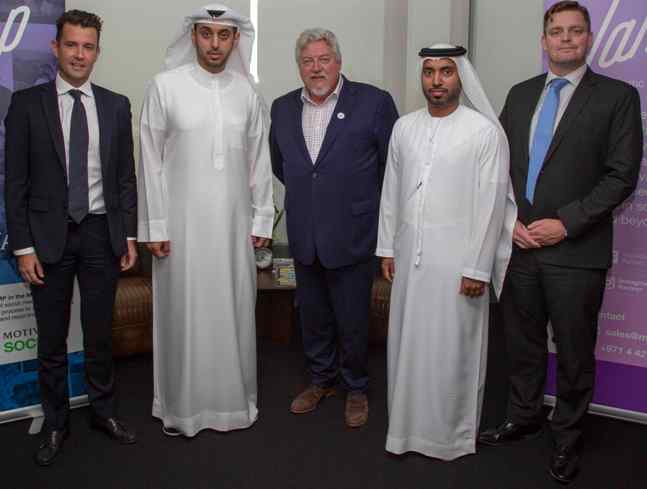 The news that they are completely covered comes after weeks of speculation within the influencer community over who needs a license, how to obtain one and whether it will be worth it for the so-called 'micro influencers'.
"This is a significant step forward and an enlightened policy from the NMC recognizing that all influencers do not fall in to the same category," said Motivate's Managing Partner, Ian Fairservice.
"In particular, it distinguishes between macro-influencers, particularly those working alone, and micro-influencers, such as the more than 400 currently aligned with Motivate-Vamp, offering clients an opportunity to tailor and monitor highly bespoke social media campaigns," he added.
Vamp is an influencer marketing platform with offices around the world and works with international brands including the likes of eBay, Estée Lauder, ASOS, MasterCard and Samsung.