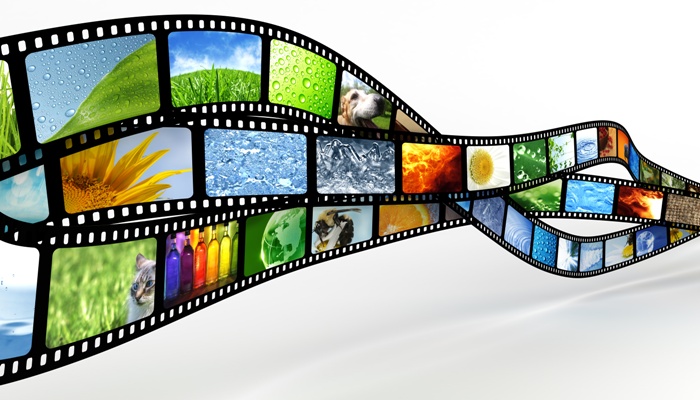 Why is everyone talking about online video? Simple. More people are watching videos on smartphones. Ad spends on cross-device online video campaigns are growing. All kinds of videos are being watched. Online video is already a naturally engaging format and in the connected age, 'sugar cube' content is very popular. It is easy to digest, quickly communicates a brand message and is shareable.
Most importantly, online video is bringing back the magic of TV – driving emotional triggers through new media. To leverage a brand's ad budget, the aim is to drive advocacy leading to video shares.
The video opportunity is significant. By 2017, video will account for 69 per cent of all consumer internet traffic. Video-on-demand traffic alone will have almost trebled. The challenges are not insurmountable but paramount is the ability to identify and track reach across devices. This is a challenge as we move to a cookie-less mobile world.
While Facebook is vying to be the new YouTube, Vine loops are increasing in popularity and everyone is a 'vid' content producer, the age of multiple media channel video is here.
How can brands take advantage of this in MENA? Firstly, brands have to create great content. This is what drives great conversations, which in the digital world is open and more likely to drive word of mouth. It doesn't always have to be expensively produced but it does have to be expressively good.
Most brands want their online video to go viral; the reality is that only a small percentage will actually go viral. The focus should instead be on getting a significant amount of earned media in proportion to the paid media investment.
Unruly recently identified 18 emotional triggers that elicit a strong response from the emotional or primal areas of the brain. Beyond views, you want people to be compelled to share video content with their close network of friends online. There is no greater recommendation.
Here are 10 reasons that drive video virality, and understanding these motivations will help brands create the right content:
• To connect with friends about a shared passion or interest
• To help socialize with friends offline
• The sharer believes the product or service could be useful to friends
• The video promotes a good cause.
• It's about a current trend or event.
• It demonstrates the sharer's knowledge and authority about a subject
• The sharer wants to be the first to tell friends about a subject
• To start an online conversation
• Because the video says something about the sharer
• To see what friends think
A viral hit where no one remembers the name of the brand is highly unlikely to deliver against business goals. The video has to be relevant to viewers and integral to the brand.
Finally, with advertisers continuing to push for more accountability, viewability is the hot topic with the IAB state of viewability setting a standard of 70 per cent viewability for 2015 and eventually 100 per cent viewability in the future. There is now a video viewability standard, which is classified as a minimum of 50 per cent of the video ad in view for a minimum of two seconds.
This is a major step and shows that online video is growing up. It's creative, it's measurable and it's sharable. What more do you want?
This article was published in The Arabian Marketer February print issue. 
To get your own copy, please email to marketing@arabianmarketer.ae