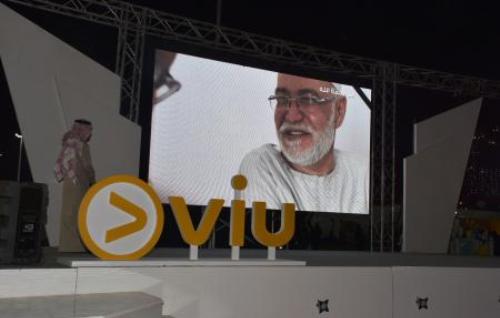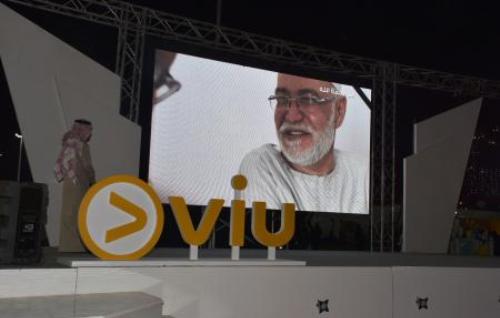 Vuclip, a PCCW Media company, unveiled its first new Saudi Original 'Hob El Tayebin', a family comedy featuring Saudi social media stars. The show takes its audience back in time through the stories of an elderly father and his advice to his son in the present age, complemented by humor and fun visuals.
Vuclip partnered with Saudi based entertainment company UTurn for the show which features local social talent including Ali Al Sharif, Sarah Alyafei, Nawwaf AlDhufairi, Alaa Tammar, Tawwab Adli, Mohammed bin Rafiah and Shereen Bawazeer, in addition to the late Dr. Fahd Ghazuli.
"We are proud to introduce audiences to our very first Arabic Viu original based on the on the rich culture and heritage of the the Kingdom of Saudi Arabia. Our consumer insights point towards a hunger for premium Arabic content in the region and we are confident that the warm family appeal of 'Hob El Tayebin' will resonate with viewers. The region is also rich with local talent with whom we look forward to working and creating more compelling content to entertain our viewers," said Wesam Kattan, Vice President Content & Brand Marketing, Vuclip MENA.
Speaking about the show, Kaswara Al-Khatib, Chairman and CEO at UTurn said, "The online entertainment industry in the Middle East is evidently booming with an increasing demand for local content. UTurn is thrilled to collaborate with Viu to unveil the first Arabic Original web series from Saudi Arabia and position the Kingdom as a regional wellspring of creative talent. 'Hob El Tayebin' tells the story of old and new Saudi with beautiful visuals, celebrating the past and ushering in a new era for the next generation of young Saudis."
'Hob El Tayebin' premiers on Viu on February 14.