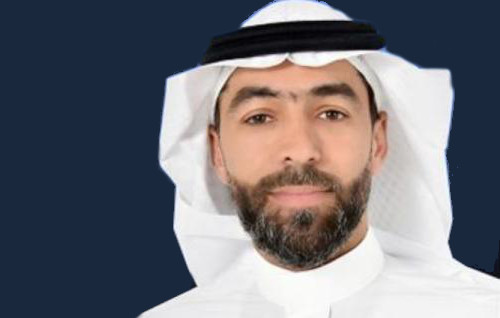 VMware has appointed Saif M. Mashat as its Saudi Arabia Country Director. Mr Mashat will be responsible for implementing and driving VMware's growth and development across the country, as organizations put digital transformation as a top priority in their growth agenda.
"Saif has a formidable track record in the IT sector as a first-rate strategist, innovator and inspirational leader, and I am sure he will make an immense contribution to our METNA operations and especially in Saudi Arabia," commented Ahmed Auda, Managing Director, METNA, VMware.
Mr Mashat brings almost two decades of experience in the IT industry, with senior leadership roles at IBM, SAP, Oracle and Microsoft among others. He joins from IBM Saudi Arabia's Cloud Business Unit, where he oversaw an operation comprising more than 40 professionals working across cloud services, software and technical sales.
"I'm truly honored to head up VMware's operations in Saudi Arabia and look forward to supporting its continued growth and development. I am inspired by the way information technology can have a positive impact on people's lives and I am passionate about the benefits digital transformation is bringing to organizations. I look forward to this new challenge, applying my knowledge and forging new business relationships in the Kingdom and beyond, leading VMware Saudi from strength to strength," added Mr Mashat.