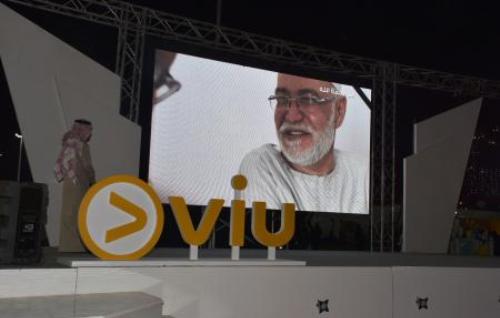 As Viu continues its expansion into the Middle East, it parent company Vuclip has formed a partnership with telecom operator Omantel making a foray into Oman. Following this, the OTT video service will be available to Omantel mobile customers across the country.
Omantel will provide its mobile customers access to localized regional and local premium TV shows, movies and Viu Originals through the Viu app on mobile.
The video content is tailored for both local and expat customers and is available in several languages including Arabic, Hindi, English and Tagalog.
"Customer satisfaction is a top priority for us and to ensure that, we are always looking for ways in which we can keep them entertained and provide them with the best digital experience. Viu content is high quality and suitable for this audience," said Saleh Mahmood Al Maimani, Senior Manager Product Development, Omantel Consumer Business Unit.
"With Viu, we're always striving to engage consumers with premium local and localized content. Partnering with Omantel will enable us to reach a larger audience who can watch video content on their mobiles, that is tailored specifically for this region in various different languages," added Wesam Kattan, Vice President Content & Brand Marketing, Vuclip MENA.