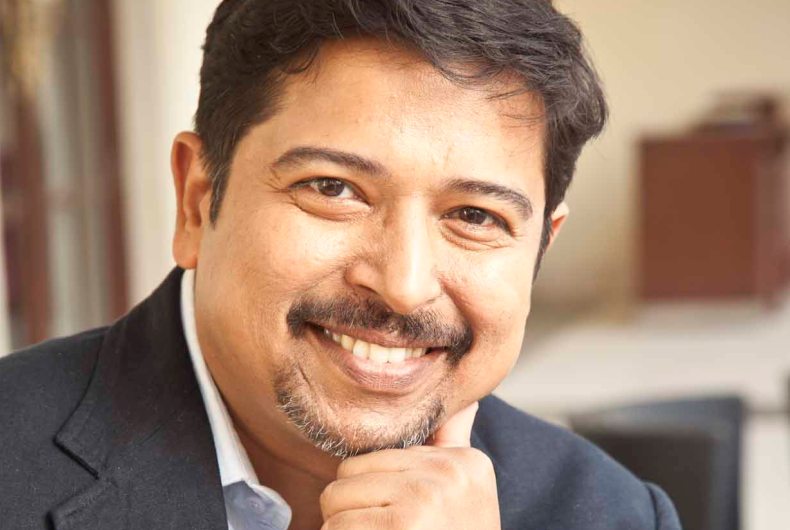 Wavemaker, the media, content and technology agency formed in the wake of the Maxus and MEC global merger, has appointed Rabinder Thirumurthy, also known as Rabe Iyer, as CEO for Wavemaker MENA.
Mr Iyer joins from a position as Managing Director of GroupM India media agency Motivator, based in Delhi. He is relocating to Dubai to officially join Wavemaker on June 10, 2018.
"I've known Rabe since he joined Motivator and I've always been impressed by his commitment to excellence. He's a proven leader with strong business acumen and I'm sure that he, together with our fantastic leadership team across the region, is perfectly positioned to make Wavemaker MENA a formidable future-facing agency," said Ajit Varghese, Wavemaker's Global President of Market Development.
"Rabe is a great plus for Wavemaker; he has the skill, the vision and the deep understanding of our industry to lead and grow our business in the region," added Filip Jabbour, CEO of GroupM MENA.
"Wavemaker's ambition, it's obsession with the purchase journey and desire to connect and scale its capabilities, is exciting. I believe that MENA has a large potential for growth and I look forward to working with the talented team here to deliver on the agency's ambition across the region," commented Mr Iyer.