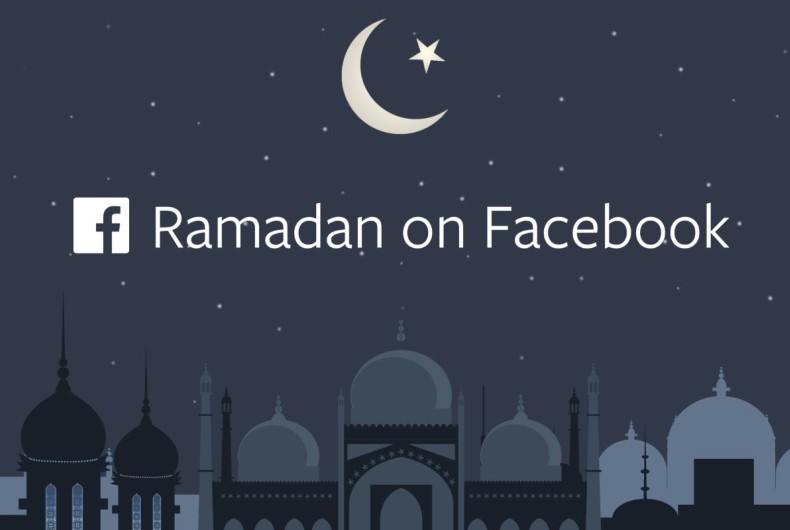 Every year, during Ramadan, people connect with faith, family and friends. In building community and bringing the world closer together, Facebook is among the popular platforms where people share Ramadan experiences around common passions and goals.
As per the social media platform, over 86 percent of Facebook users celebrate Ramadan, making it a time and community to reckon with for brands and marketers. According to Facebook, companies including FMCG, retail, automotive and beauty among others, have an extra 57.6 million hours to capture attention in the Middle East & North Africa (MENA) region, during Ramadan.
Ramadan usage of Facebook sees an overall 14.8 percent increase across the MENA region, jumping to a 36.9 percent increase at night, peaking at 3 am.
This is part of a wider rise in ecommerce activity in the region during Ramadan – with an average increase of 35.8 percent, peaking at a 78 percent increase at night. This amplified activity is primarily driven by mobile purchases, which gets a 43.2 percent bump, when compared to a 5.5 percent increase in desktop activity during the holy month.
Among these brands, Landmark Group's Splash promoted its Ramadan collection on Facebook, driving acquisition and re-engagement campaigns to drive sales. This resulted in a 75 percent increase in sales during Ramadan, with an 80 percent increase in conversion rates, yielding 15 percent higher return on ad spend.
L'Oreal used custom-made creative to promote its Ultra Doux haircare range during Ramadan on Facebook, resulting in a 14.3 percent increase in ad recall in Saudi Arabia, and a 9.3 percent increase in brand awareness in the UAE.
Shant Oknayan, Regional Business Lead across Retail, Telecom, Technology, Services and Entertainment across Facebook, Instagram and the family of apps said, "As the use of mobile to discover and engage with products and services continues to increase, our aim is to enhance this experience for both brands and consumers. For a period as significant as Ramadan, which sees tremendous traffic on the platform, marketers in the region have the opportunity to leverage Facebook's family of apps and services to personalize content at scale, and thereby influence people at the point of inspiration, consideration and conversion."
Across Facebook and its apps & services, conversations about Ramadan last for nine weeks, and can be split into three distinct phases:
Phase 1 – Discovery and Inspiration (four weeks pre-Ramadan)
The pre-Ramadan phase revolves around discovery and inspiration. People like planning early when it comes to fashion, food, décor and so on.
Phase 2 – Mobile Engagement
Phase two takes place during the first three weeks of Ramadan when consumer behaviour will change and purchases increase. According to internal data, there are 4.8x more conversions on mobile during Ramadan compared to other times. 71 percent of UAE Facebook users use the platform while watching TV. Therefore, it is more important than ever to create thumb-stopping, creative mobile campaigns which have a simple Call to Action.
Phase 3 – Eid and Last-Minute Gifting (one week)
Phase three is the final week of Ramadan and the Eid period, when gift-giving is at its peak. 70 percent of people in the UAE say they rely on Facebook for gift ideas. Although shopping continues to happen throughout the day, 3 am seems to be the time where usage peaks on Facebook during Ramadan and the optimal time for advertisers to gain the consumer's attention.