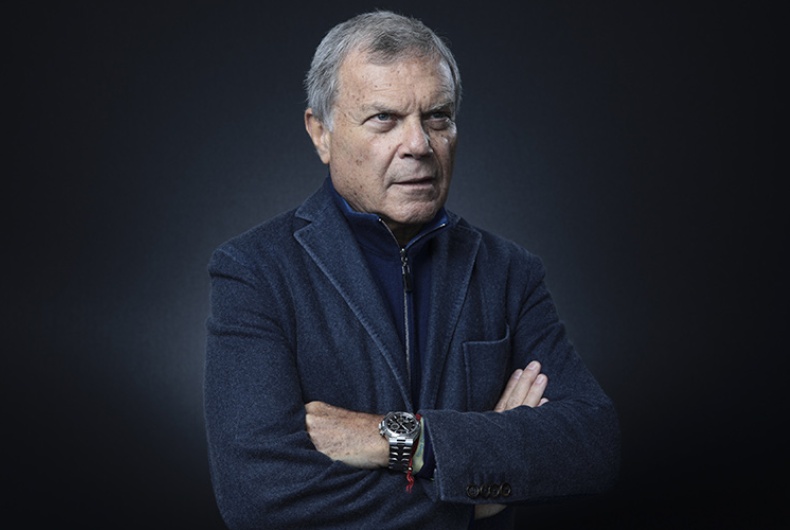 Those who have known him, had said this is not the last we have heard of Sir Martin Sorrell, CEO of WPP after his shock exit from the holding company last month. And Mr Sorrell confirmed this in his public appearance at Techonomy conference on May 8, 2018.
Addressing the audience in New York, Mr Sorrell said that he had been "extracted" from WPP but he is not going into any voluntary or involuntary retirement. "I'm going to start again," he said.
It may be recalled that WPP does not have any 'no-compete clause' with Mr Sorrell, who has been synonymous with the holding company. As Founder, he was perhaps the best brand ambassador that the company could have asked for.
In his farewell note to WPP employees, Mr Sorrell wrote: "As a Founder, I can say that WPP is not just a matter of life or death, it was, is and will be more important than that."
The sentiment, no surprise to any, will not stop Mr Sorrell from exploring his next steps in an industry that he has loved for nearly four decades.
"It was serendipity when I met the Saatchis in 1975. That was chance. I was looking for an industry where the barriers to entry were not significant. I thought they were very low and extremely open. Over the years since then, I found it an extremely attractive industry to make a career in. It is something I enjoy, I find the people engaging, sometimes difficult. The better the people, the more difficult they are," Mr Sorrell said in the session.
Mr Sorrell also touched on the concerns that the advertising business is facing at large in context to how it reinvents itself and what the new agency models should be as marketers question more and more about their expenditure in marketing and advertising.
Mr Sorrell indicated that his departure from WPP and recent experience has exposed the problem areas of the advertising business and business units that would be growth drivers. "Countless clients have asked me what the new agency model should be," he said.
While Mr Sorrell did not divulge any details on what he was planning next, he had made it clear that he may have had to bid adieu to WPP but that would in no way tantamount to bidding farewell to the industry itself.