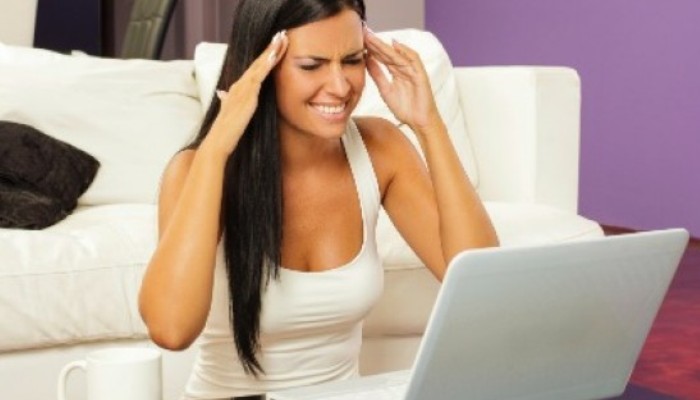 A new research conducted by social media agency, We Are Social, has identified seven key ways about brand marketing that is most likely to annoy consumers.
The research conducted for the World Federation of Advertisers with a detailed analysis of English language Twitter comments about ads over the course of six months.
Some of the key results that the research found were that there were more than 2m negative tweets about advertising in the past year in all languages. There were however more than 3m positive comments about advertising during the same period. It also showed that just over half the tweets were original statements but 37% were retweets. The average complainant had more than 1,000 followers, indicating each negative comment reached a significantly larger audience.
"The good news is that there are 3m positive tweets compared to 2m negative ones. But it's the latter we should focus on as an industry. We are not blind to the fact that ads can be annoying, intrusive and even be seen to contribute to social problems. Project Reconnect tries to help marketers identify these problems and propose solutions so that they can better align their strategies and executions with what people want and expect of brands," commented Stephan Loerke, WFA Managing Director.
From the research, Simon Kemp from We Are Social and Jon Wilkins, Executive Chairman of Karmarama picked out the seven most common triggers of consumer backlash against brand marketing messages:
1. Ad malaise. A very large number of tweets expressed a generic dislike of ads or commercials. More extrapolated tweets referenced the ubiquity and overall frequency of ads, the length of the ad break or the context in which the ad appeared.
2. Interruption. Consumers recognize that ads help pay for content but they expect marketers to make an effort to make their marketing less irritating. The tweets analysed showed that interruption was most annoying during high intensity content such as action and drama shows or live sporting events.
3. Incongruity. Too many brands are choosing the wrong moment and the wrong audience for their messages. It might be the right time but the wrong place or the right time but the wrong audience. Tweets complained about inappropriate ads, those that appeared when they watched TV with their parents or ads that were simply irrelevant. Constant retargeting was also heavily criticized.
4. Deception. The truth will set you free. Claims that consumers feel to be exaggerated really rile people; they expect brands to tell the truth, the whole truth and nothing but the truth.
5. Overkill. Too many ad breaks and often ad breaks that are too long. Frequent interruption to a particular piece of content or media channel can create irritation with all commercials, regardless how often any individual message appears.
6. Getting personal. Online targeting that's meant to be clever but is actually annoying. Deficient algorithms might be the industry's biggest challenge: ads inappropriate to the content alongside which they feature, consumers clumsily targeted without heed for personal circumstances and sensitivities.
7. Dearth in quality. Too many ads are just poor and end up annoying consumers. Brands need to prioritise quality over quantity, meaningful engagement over frequency of exposure and work harder to test whether the ads are engaging and add value before they expose them to consumers.