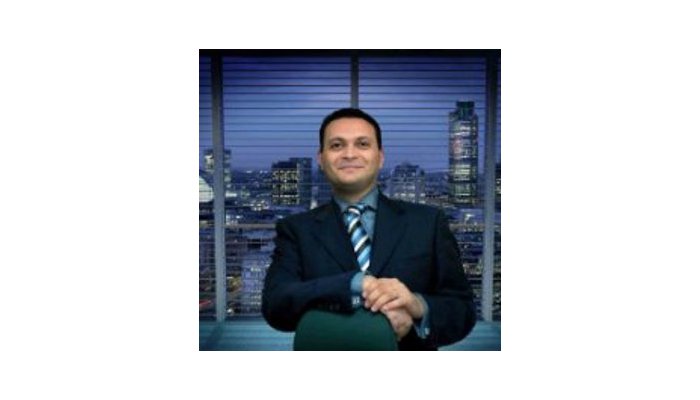 J. Walter Thompson has officially announced the appointment of Marwan Halabi to the role of Managing Director of the agency's operation in Kuwait.
Mr Halabi will be based in Kuwait City and report in directly to Michiel Hofstee, CEO J. Walter Thompson Gulf. He takes over from Francois Kanaan who has moved to a leading client role in Dubai.
Mr Halabi's has been with J. Walter Thompson since 1997 and under various roles he had also been Managing director in Casablanca. Additionally, he has worked on the client side of the business and as a consultant.
Since 2010, Mr Halabi had been based in Dubai and was instrumental in attracting and managing both Abu-Dhabi and Dubai centered business. He holds an MSc in Management from Boston University and a BA in Business Management & Economics from The American International University in London.
"I have worked closely with Marwan for the last 5 years. His consultancy and managerial experience combined with his passion for our brands and talent make him the ideal person for the job and leading the team to the next level," commented Mr Hofstee.