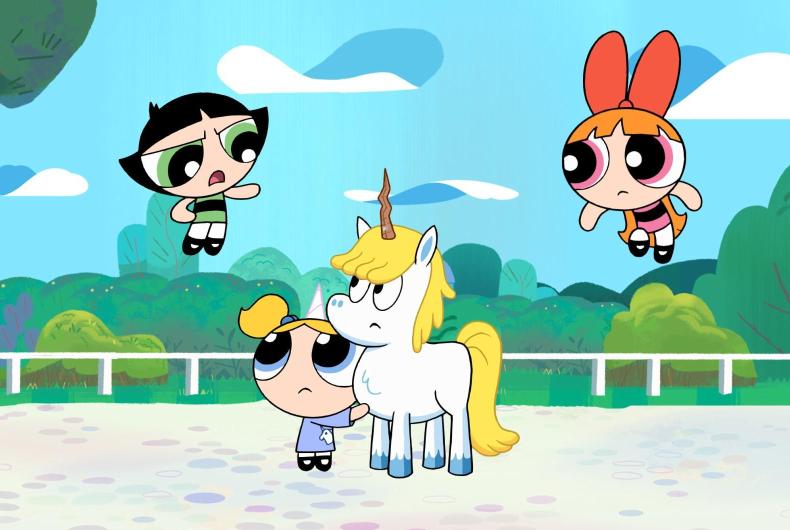 The younger audiences in the UAE and Saudi Arabia prefer writing to drawing. They place grave importance on the personality of their imaginary hero and what they symbolize as opposed to what they look like. These are among some of the findings from Turner that executed a study on kids' value systems and preferred character traits. The study was released in conjunction with the launch of Cartoon Network Arabic's Imagination Studios campaign, a new online creative competition for animation, script-writing and drawing, aimed at children across the MENA region. The campaign is modelled after the channel's Creative Generation competition that was introduced in 2012.
The research findings indicated that there is a need for a creative platform to encourage creativity in kids across the region, bringing their talent to the forefront, and offering opportunities to develop characters that they truly resonate with. This insight gave rise to Cartoon Network Arabic's Imagination Studios.
Tarek Mounir, Vice President and General Manager of Turner for Turkey, Middle East, North Africa, Greece & Cyprus said, "Since its introduction, the Creative Generation initiative has received tremendous response from kids, parents and schools in the region. Our recent endeavor, Imagination Studios, is an evolution of that creative concept, and is aimed at attracting a more diversified pool of young creative minds."

Launched for the first time across the MENA region, Cartoon Network Arabic's Imagination Studios provides kids with an insight into how some of their beloved cartoons are created. It also offers them an opportunity to enter their own creations in relation to the theme of road safety in their city, since 49 percent of respondents indicated that a vehicle, ie a car or a plane, would be their form of choice if they had to develop a character.
As part of the campaign, representatives from Cartoon Network Arabic will visit schools across Saudi Arabia, UAE, Qatar and Kuwait targeting at least 48,000 children with an aim to inspire talent and facilitate participation. "Imagination Studios will encourage creative thinking in bright young minds,and offer a platform to showcase the talent of students across the region," added Mr Mounir.
The research was conducted on a sample size of 1500 respondents, made up of children between the ages of six and 12, their parents, as well as teachers. While the survey covered key aspects about value systems, insights were also generated about personality and character traits. Kindness, inventiveness and adventurousness emerged as key traits that they'd like to see in entertainment characters.
Other key findings included:
• 23 percent of children in the UAE and 25 percent in KSA voted that their character should be kind.
• 25 percent of respondents in the UAE agreed that their imaginary heroes should be inventive, while 22 percent in KSA stated this was important.
• 70 percent of people surveyed acknowledged that humor is a trait that they would like their characters to embody, a quality they also seek in their friends.
• 43 percent of respondents preferred that their characters speak classical Arabic.
It was also discovered that parents and teachers in the survey markets believe that cartoons and animation series have a positive influence on children's development today, and help build confidence for the future when children step into the real world.