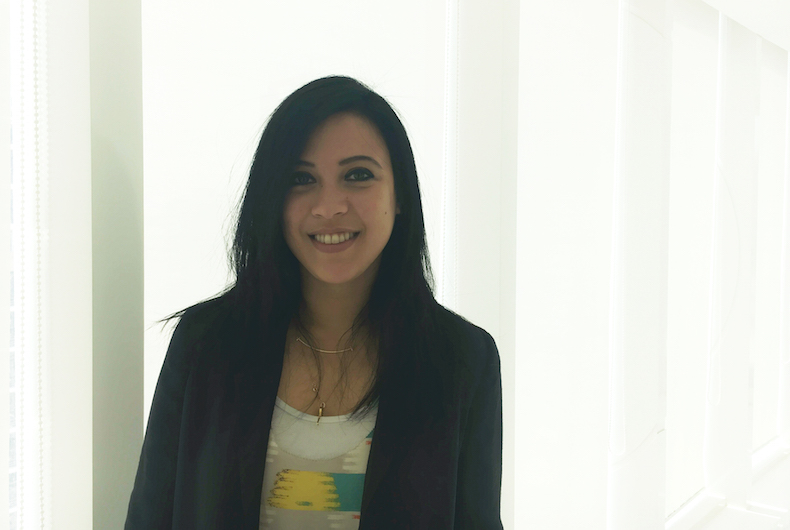 The Creative Director of FP7/DXB, Josephine Younes, is all set to judge in the Promo & Activation Lions category at the Cannes Lions International Festival of Creativity. Ms Younes intends to make the most of the festival – as a juror, as a creative professional and as an individual, she says in her conversation with Arabian Marketer.
On The Cannes Lions Experience
The single most exciting aspect of being at Cannes Lions International Festival of Creativity is the work that is entered every year. This body of work sets a new benchmark for our industry.
As a juror, I am looking forward to shortlisting work that is truly original, reinvents the category and helps set those benchmarks.
As a creative professional, I look forward to learning new insights and cultural nuances from all around the world, and see work that inspires us to be braver when we get back to our drawing boards.
As a tourist, I look forward to the great wine and tan lines.
On MENA's Performance At Cannes Lions
As a region, I believe we have made significant strides. This has been because of a great collective effort across agencies in the region to better the quality of work every year. I have no doubt that the work we will showcase as a region, and the diversity of our ideas, will be impressive. I am keen to see how the world recognizes our efforts. Numerous campaigns and agencies from MENA were recognized by Cannes Lions last year. This goes on to show that work from our region is definitely keeping up with global benchmarks. I am confident that this year won't be much different on that count.
On Favorite Entries At Cannes Lions
The joy of Cannes Lions is in the unpredictability. Hence, I don't like predicting which specific ideas will win. But of course I have a few favorites that I am rooting for and hope that they perform well at the Festival. 'Fearless Girl' is one of them. From the region, OMO's 'The Least Active Kids in History' as well as 'The Hammam Fighter' are also on my list.