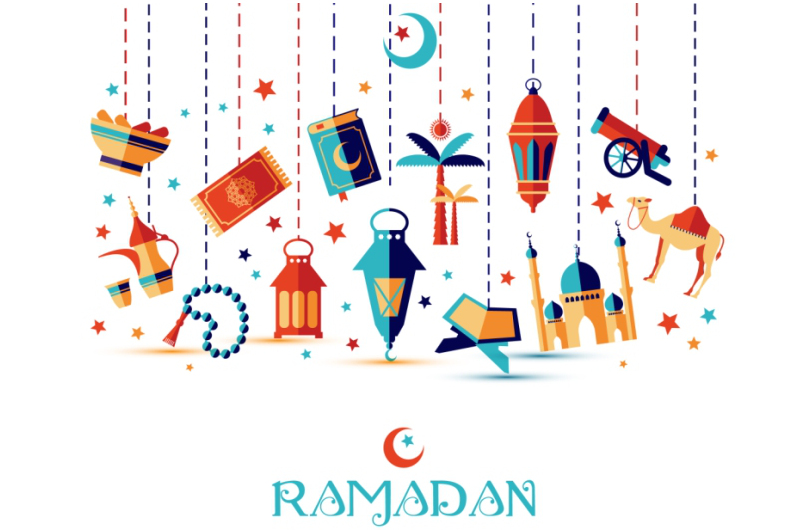 The recently launched Amazon.ae, which offers a new local shopping experience for customers in the UAE, is bringing shoppers deals just in the month of giving. Amazon.ae said it will be offering an array of deals for customers to enjoy discounts of up to 60 percent during the holy month of Ramadan.
"Ramadan is a very special time for customers in the region and we are proud to offer them meaningful deals on a wide range of products during the holy month. Trends have shown us that online retail shopping increases during the month of Ramadan so we're working hard to ensure our customers have a convenient and effortless shopping experience, with fast delivery options," said Ronaldo Mouchawar, VP, Amazon MENA.
"Our deals are focused on hand-picked products and categories that we know are important to the region during the month, all of which can be found on a dedicated Ramadan section within the Amazon App and Amazon.ae," he added.
From Ramadan beverages, snacks, juices, and dairy products to home and kitchen products to fitness to perfumes, makeup, beauty products and gifts, Amazon.ae is banking heavily on deals and discounts to attract the Ramadan shoppers.