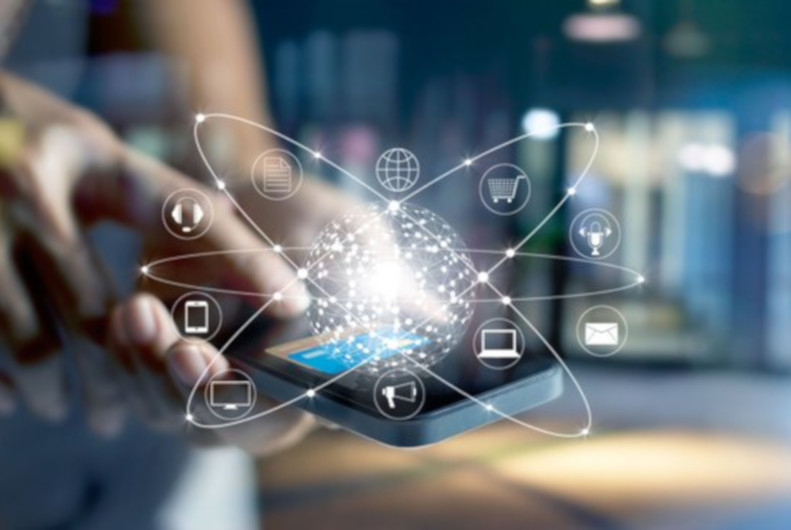 Three out of four bank customers in the UAE prefer online banking over traditional bank visits, with majority visiting banks lesser and lesser. This is according to a study commissioned by Banker Middle East Industry Awards, a banking and finance event in the MENA region, supported by Dubai International Financial Centre.
The survey, conducted by New Perspective Media Group, a business research, media and marketing firm, shows that the changing customer behavior, satisfactory safety features, and omnichannel experience have encouraged the adaptation of digitalization in the banking industry.
The survey asked 2,200 UAE-based respondents where 73 percent are from the age of 20-40 years. It shows that 83 percent use online banking platforms and banking apps due to their 24-7 availability, security and convenience.
"There is no denying that digitalization is the future. Organizations that embrace rapid advances in technology, will meet and exceed the expectations of their customers and shareholders and deliver healthy returns," commented Nigel Rodrigues, CEO of CPI Financial, organizer of the Banker Middle East Industry Awards.
Digital banking's 24-7 availability, security and convenience are among its most attractive features. The study indicates that 82 percent of the respondents feel that online banking and banking apps provide security.
The banking industry is in a digital 'arms' race, hence there are high investments in digital technologies that focus on customer satisfaction. As per the study, consumers mainly use online services for utility bill payments, money transfers (local & international), credit card payments and bank statements.
While consumers today prefer online banking, the survey also revealed that nearly half (45%) of the respondents still favor human interaction and bank visits when it comes to more complicated banking services like cash deposits, opening a new account, cheque encashment, loan procedures, credit card applications and credential changes.
Interestingly, 83% of respondents confirmed that they use online banking or banking apps for their personal transactions. However, when asked which bank service they use regularly – ATM topped the list followed by banking apps, bank outlets and phone banking