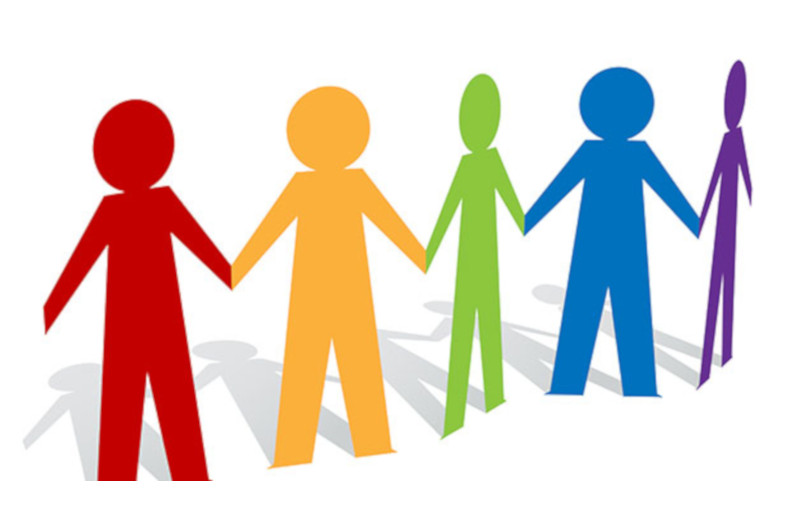 Instagram today has exceeded its original purpose as a tool to connect like-minded people through online networking. Instead, the platform has gradually evolved as a medium for personalized storytelling, in turn gaining followers who share the same interest. This form of mobile-first content creation in which people as well as brands who share the same interests can connect is key to the platform's success in the 'attention economy'.
The need for vertical, mobile-first content has never been greater to ensure brands connect with people. This 'people-first' approach where brands build multiple assets that correspond with how people use their mobile phones opens a massive opportunity to deepen connections and create ideas that drive value between people and brands.
Otherwise known as pitch, play and plunge, this is where brands must step in responsibly to bring people together through a belief or perspective. By creating original, engaging, personality driven, and up close and personal content, brands will in turn ensure they are targeting the right community. Technology and collaboration have created a community-building and community-fostering toolbox that ensures people identify and participate in ideas that make most impact. From passive connection to purposeful action, Instagram has simultaneously integrated sharing, discussing, communicating and gathering into its offering for brands.
Take for instance the International Federation of Red Cross and Red Crescent Societies (IFRC) campaign to promote blood donations during Ramadan. Traditionally, people come together during the Holy Month to give donations to those in need including food, clothes and money. However, due to lack of knowledge, not blood. To ensure blood banks across the region had enough blood, Instagram stepped in to excite, shock and encourage the community to donate blood.
The campaign led on Facebook and Instagram through targeting, Stories, and live streams ensured that about 70 percent of the region's adults were reached, resulting in a 36 percent increase in blood donations across the Middle East & North Africa region overall and 88 percent in Egypt alone.
Visual storytelling leverages the same strategies and formulas of classic storytelling albeit by conveying a message strong enough to spark the minds of audiences to inspire the right ideas and emotions to get them to take action. By learning how to leverage a mobile-first strategy, not only will brands be able to actively say they are people-first, but will also stay relevant in a rapidly changing marketplace. Those who are able to create ground breaking ideas, stand out in people's hearts and minds. This in turn means that brands now are under pressure to bring even bigger, richer and more connected ideas to life in order to consistently grab the attention of this fast-paced digital world.