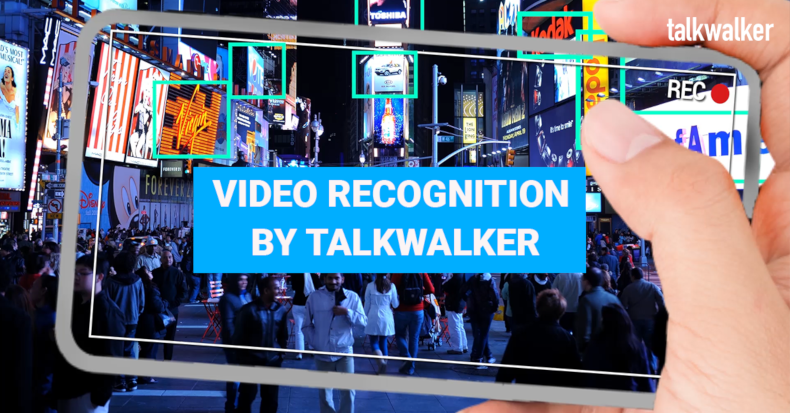 Talkwalker, a social listening and analytics platform, is offering brands and agencies AI-powered video analytics. According to the company, this, combined with its social media analytics and image recognition, can discover up to "3x the number of brand mentions", providing clients with a 360° view of their brands in motion, and a complete text, image, and video analytics solution.
"We're such a visually-driven society, especially among millennials and Gen Z. So many moments happen in video, it's crucial for brands to be a part of these customer conversations. We found that up to 98 percent of videos with detected brand logos didn't mention the brand name. No company could monitor them — until now," said Talkwalker CEO, Todd Grossman.
By 2021, Cisco predicts 80 percent of internet traffic will be video. Talkwalker now analyzes up to 2,000 images and videos per second, to ensure brands have the data they need to track social mentions and conversations they would otherwise miss.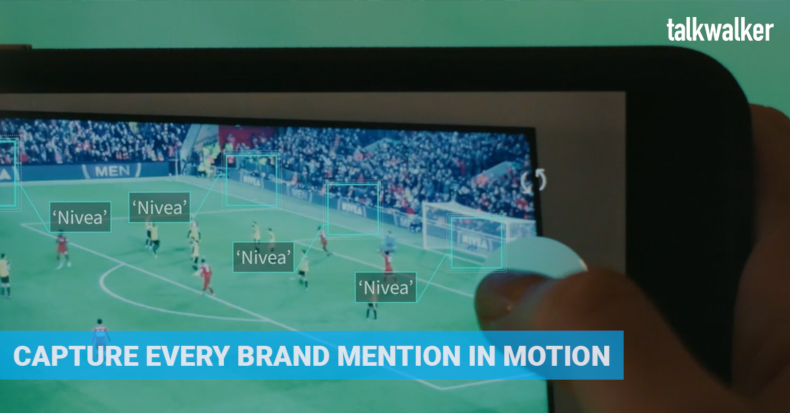 "Our revolutionary technology finds consumer video insights to create campaigns with maximum impact, prevent brand crises by tracking critical videos, and measure the true ROI of sponsorship campaigns," Mr Grossman added.
Talkwalker aims to reinforce artificial intelligence driven insights through the launch of video recognition. Following the launch of its image recognition three years ago, it says it will invest further in the Talkwalker AI Engine. Video recognition is just one of the developments that has arisen from this investment.