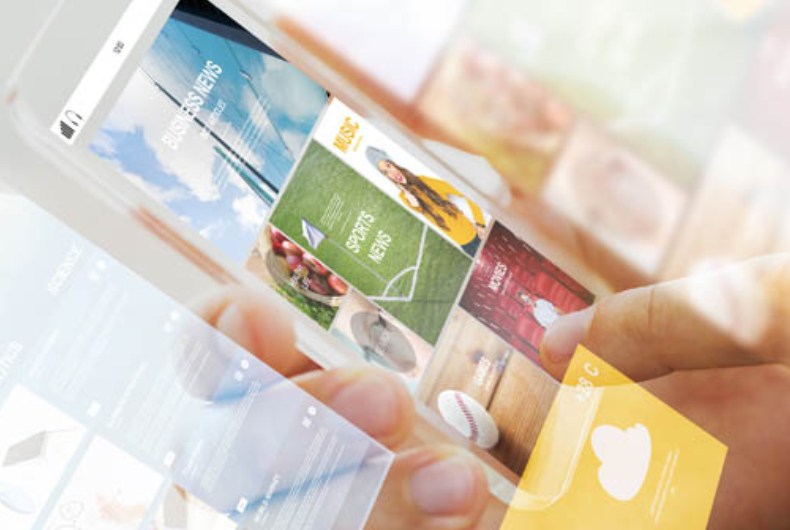 Data and analytics company YouGov has made its research operations purely digital in the Middle East and North Africa (MENA) region. As per company officials, the decision falls in line with the company's vision of being a leader in online research and data analytics, an ambition led by its founder and CEO, Stephan Shakespeare.
Since launching in the MENA operations 12 years ago, YouGov has built an online panel of consumers who participate in online surveys across 21 markets. Between August 2016 and July 2017 those members completed over 3.4 million YouGov surveys online, compared to 670,000 just four years before.
The company also informed that in May 2017, for the first time on the YouGov panel in MENA countries, mobile survey participation overtook desktop participation with 51 percent of YouGov panelists taking part in surveys on their mobile device compared to 49 percent on their desktop. Since then, mobile survey completion has continued to rise peaking at 61 percent in January 2018.
"Over the past 12 years we have seen online survey participation rates in MENA soar, and this continuous conversation with consumers has enabled us to build a powerful and robust data set, profiled across thousands of important attitudinal and lifestyle attributes, which we use to address individual client needs," said Sundip Chahal, COO of YouGov.
"Every single day, with each and every survey YouGov panelists complete, they are voluntarily building a richer profile of their personality and behaviour. Couple that continuous conversation with highly sophisticated data analytics and sampling tools from our research experts in Dubai, and you see the enormous potential digital market research can bring to the future of businesses across the Arab world," added Mr Shakespeare.