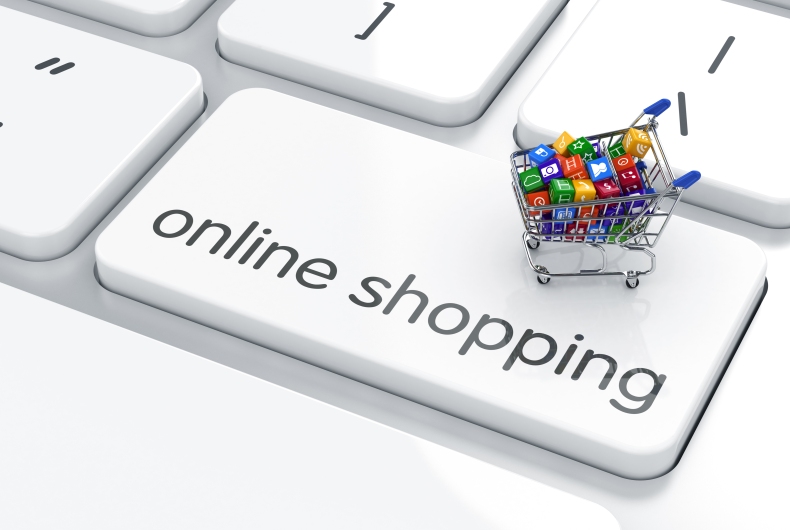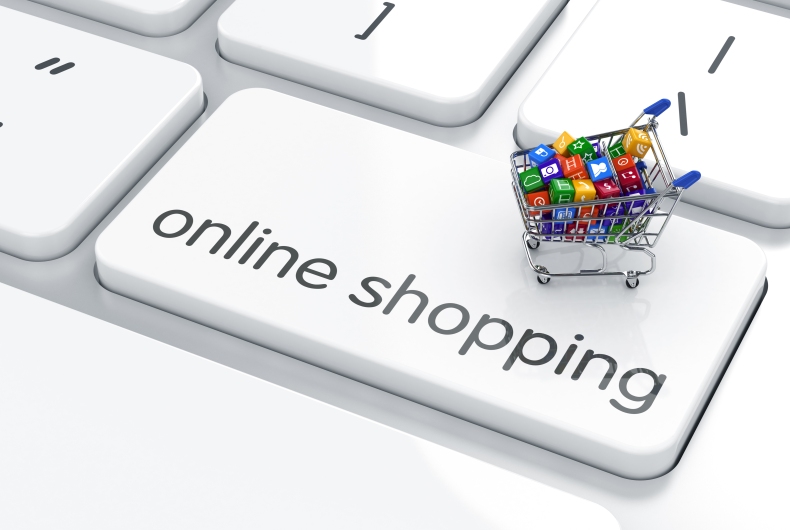 As online shoppers change habits, online stores have to keep evolving to stay in pace. Keeping in mind how data alliances can help retailers meet customer expectations, Criteo outlined trends that will shape up the online marketplace and the marketing industry itself in 2018.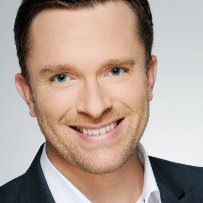 Reiterating that shoppers are becoming mobile-first and have a shorter attention span, Criteo's managing director for emerging markets, Dirk Henke, explained that with many big retailers and new deals to choose from, customer expectations have grown. Mobile commerce has grown in the region. Around 80 percent of online transactions in the last quarter were carried out through mobile devices, which is the highest for any region. Last year, this number was at 50 percent indicating the steep growth on this metric.
More people are taking on to global events and occasions such as Black Friday. "Black Friday is no longer a US phenomenon. In 2017, GCC retailers witnessed 179 percent online buyers during Black Friday, which was a 94 percent increase from Black Friday 2016," Mr Henke said.
He also explained that the line between social and commerce is blurring. In addition to services such as Facebook's Marketplace, the likes of Amazon are moving into social with Amazon Spark. "In the near future, we will see more companies integrating social messaging services like Messenger and WhatsApp in their chatbots," Mr Henke said.
In this media landscape, data collaboration initiatives and pooling non-personally identifiable data for better customer experience will be important. "72 percent of marketing executives believe that data collaboration will lead to increased revenue, profits and customer satisfaction," Mr Henke informed.
Building on 2017 developments such as Amazon and Souq, 2018 will also see many retailers and brands joining hands to reinforce their operations.
The year will also see the rise of voice shopping. "Brand managers believe that voice activated devices and personal assistants will be the technology they work with most in the next two years," remarked Mr Henke.
Advertisers will look for ways to streamline the management of product assets, including product descriptions and visual imagery. Machine learning, in the process, will take over the marketing industry. "Marketers are transitioning from creative content produced by humans toward content produced by machines. Spending on artificial intelligence software and marketing related businesses will grow at a very fast cumulative average growth rate (CAGR)," Mr Henke stated.