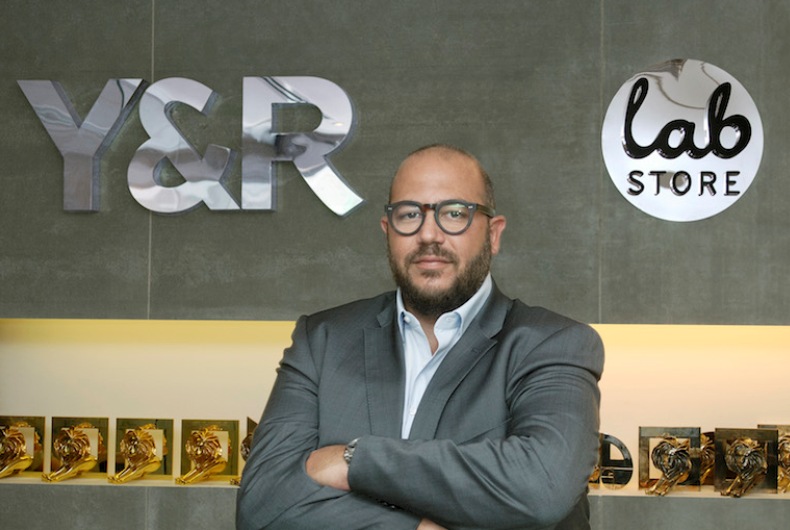 Y&R is seeing a change of guard in the Middle East & North Africa (MENA) region, as Georges Barsoum takes charge of the agency as its CEO. Mr Barsoum succeeds Ramzy Abou-Ezzedine, who has led the agency since 2015 and was instrumental in repositioning the agency for future growth.
Hitherto the CEO for the Y&R Gulf region, Mr Barsoum takes on expanded responsibilities overseeing all operations across the MENA region. With more than 20 years of brand-building experience, Mr Barsoum, who has been with Y&R since 2015, has managed global FMCG products and regional telecom and banking clients, in addition to government assignments.
"Georges is a proven and effective leader. His ability to build deep and trusting partnerships with clients consistently leads to effective strategies and strong results. We are thrilled to see him lead Y&R MENA, and have every confidence in his abilities to continue driving growth in the region. I also want to thank Ramzy for his key contributions in positioning the agency for the future, and wish him the best of luck in his next chapter," says David Patton, Y&R Global President, in a press statement.
"The Middle East has long been a key area of focus for Y&R, and it only continues to grow in importance. I am honored to take on this new role and will focus on continuing to build on the foundation we have worked hard to establish these past few years. It's an incredibly exciting time for the MENA region, and I look forward to bringing greater value to all of our clients," added Mr Barsoum.