Unilever's Forsaty campaign, an online competition that aimed to discover the next female vlogging star in the region, has completed. Raneem Almohandes has emerged the winner, beating hundreds of contestants to receive a cash prize of USD 35,000, a one-year contract with Unilever, plus mentorship and workshops from YouTube.
The passionate vlogger's style is best captured in a message on her YouTube channel 'nmnm994' – "I am here because I have a vision that I want to achieve: empowering the youth and encouraging them to follow their dreams and take responsibility from within to change and improve themselves."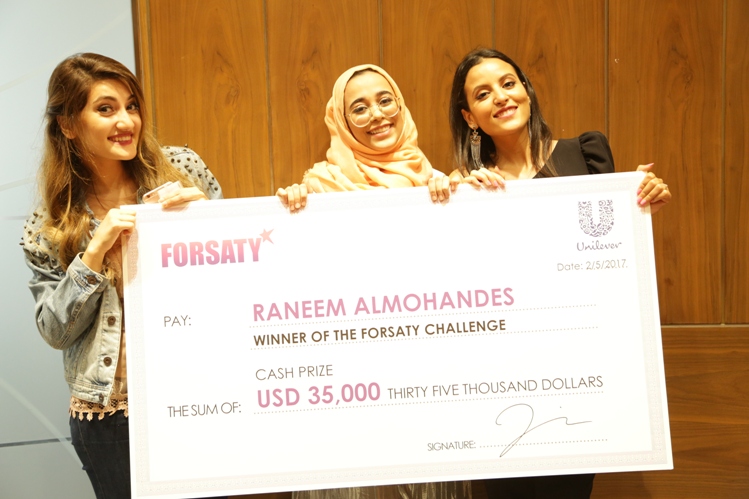 The two-month campaign witnessed competition among a group of ambitious, creative, and inspiring young women, who created original videos revolving around Sunsilk, Dove, Pond's, and Lipton – four key brands from Unilever's portfolio of over 400 established names.
The company enlisted four leading regional female YouTube influencers to help the budding vloggers at each stage of their Forsaty journey. Alanoud Badr (Lady Fozaza), UN Change Ambassador Hayla Ghazal (Hayla TV), Mimi (Eswara), and Haifa Beseisso (Fly with Haifa) shared insider tips on creating remarkable content with the participants.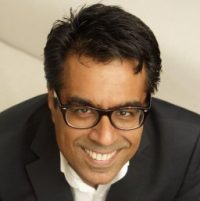 "The Forsaty campaign saw a huge turnout from young female talents, who were really excited to share their unique ideas through their videos. Ultimately, we believe Raneem proved to have the best understanding of our brands and consumers as well as all-round skills. She stood out for presenting meaningful content in an engaging way, and I congratulate her on her win," said Asad Rehman, Media Director for North Africa and Middle East at Unilever.
In line with Unilever's long-standing commitment to female empowerment, the Forsaty campaign aimed to engage women in vlogging communities and unleash their creative talents.
"It is important to involve consumers in the branding process as they best understand what they need and expect from any product. A campaign such as Forsaty is a great way for us to connect brand and consumer through the important medium of creative online video produced by our target customers – aspirational women," Mr Rehman added.
Following the release of a reveal video, the campaign kicked off on March 8 with 'The Hair Improv' challenge with Sunsilk – a different take on the popular hair tutorial format.
Shortlisted contestants proceeded to face three further challenges. Focusing on the Pond's brand, 'Things To Remember' invited the participants to put together a box of meaningful items for their older selves to open 10 years from now, while 'A Day With Me' centered around healthy choices inspired by a cup of Lipton Green Tea. 'My Beautiful Moment', linked to the Dove personal care brand, used YouTube's Draw My Life meme as inspiration.