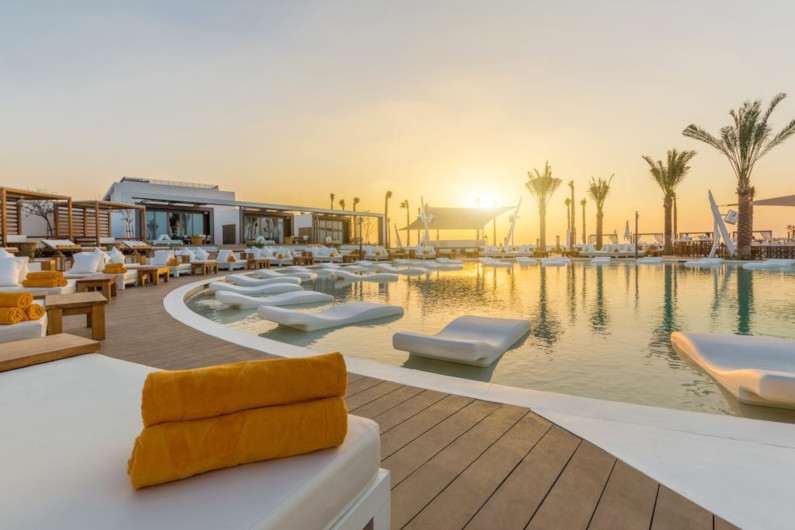 Z7 Communications, the region's brand communications agency that focuses on luxury brands, is appointed the Middle East representative for Nikki Beach Resort & Spa Dubai.
"We're delighted to welcome Nikki Beach Resort & Spa Dubai to the Z7 portfolio. The resort is a great mix of Miami cool with Middle Eastern influences, making it the perfect addition to the Z7 Communications' Lifestyle division," said Zeina El-Dana, Founder & Managing Director, Z7 Communications.
Founded in 1998 by entrepreneur Jack Penrod, Nikki Beach has grown into a luxury hospitality brand with 14 beach clubs and four hotels and resorts including the Dubai property, located on Pearl Jumeira, since 2016.