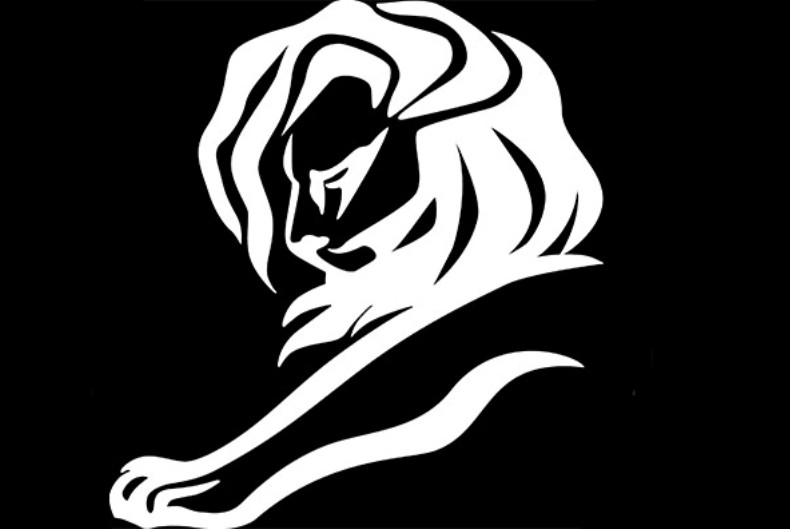 The Cannes Lions International Festival of Creativity ended with many surprises – perhaps the first being a much scaled down version of the festival that many described as a big advertising party to a massive display of platforms' money power to a forum that had become all about making money than serving the purpose of advertising and creativity.
This year, the five-day format has been welcomed by all senior ad executives and marketing professionals, stating that Cannes Lions had gone back to basics, of what had made it is an important platform to begin with, with these changes.
The buzz at the Croisette was much lesser than previous years, and queue wait time for attending awards and sessions had decreased significantly with the re-organizing of the festival.
On the one hand, the changes have been applauded by nearly all holding company and agency CEOs. And on the other hand, a large number of attendees, especially the regulars, were still adjusting to the lack of buzz.
From the region, most senior leaders were missing at the platform this year and the reasons varied from pitches back home to 'too much of platforms' to Publicis Groupe's abstinence.
If platforms such as Google, Facebook, Snap, Twitter scaled down their presence, a marked increase was seen in the presence of consultancies such as Accenture Interactive, Deloitte and the likes. More interestingly, perhaps for the first time, these consultancies were not only competing with agencies but had also entered, and won, at the festival this year. If anyone thought the advertising business was not for consultancies, trends ahead suggest a rude awakening.
There was also a marked increase in the number of entries from marketers directly. One reason for this can again be Publicis Groupe's self-imposed ban from entering the awards. On their behalf, Publicis clients had entered a total of 400 pieces of work. Non Publicis clients too had entered work this year.
Some of the festival's signature initiatives stood out – the focus on innovation and factoring in the changes that the likes of artificial intelligence and machine learning will make at the platform was informative and required. The AKQA Future Lions, which is to still include the young minds from MENA, was also an interesting forum to observe.
Marketers on stage continued to challenge norms of the business that paled in transparency and accountability – a feature that promises to be mainstay in the year ahead.
In all, despite its toned down scale, Cannes Lions has reflected changing industry trends that indicate the future of the business in MENA and beyond.