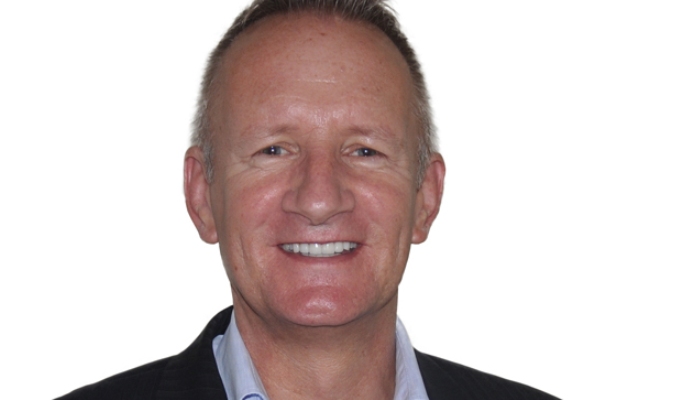 Carat, part of Dentsu Aegis Network, has announced the appointment of Martin Boot as General Manager of Carat Qatar and Kuwait. Mr Boot will report to both Ramzi Haddad, newly promoted Managing Director UAE & Lower Gulf, and Michael Nederlof, CEO Dentsu Aegis Network MENA.
In this newly created position, Mr Boot will be responsible for developing, driving and executing Carat's strategy across the key growth markets for the business. Based out of Kuwait, he will look after Carat's new fully-opened office in Kuwait, and oversee the transition of the existing business from Dubai to a new office in Qatar.
"Within MENA, Qatar and Kuwait are two markets where we expect to see continued economic and population growth. As a result of this, these two countries are becoming of increasing interest to advertisers and we are very pleased to have a dedicated General Manager who will be able to move our businesses there forward. Martin has a proven track record in improving corporate efficiency and generating effectiveness," commented Mr Nederlof.
In his career span, Mr Boot had previously worked as Business Development Director and Regional Account Director for Publicis Group Worldwide in Dubai, as well as Business Director for WPP group in Europe. More recently, he has worked on a consultancy basis for brands and agencies such as The Thought Factory, PIM Bahrain, Next Generation Caravans and The Commercial Bank of Qatar.
"It is with great pleasure that I take on this new challenge and I am confident that we will continue to build on the momentum that has fuelled Carat's success in the region to date," shared Mr Boot on his new appointment.