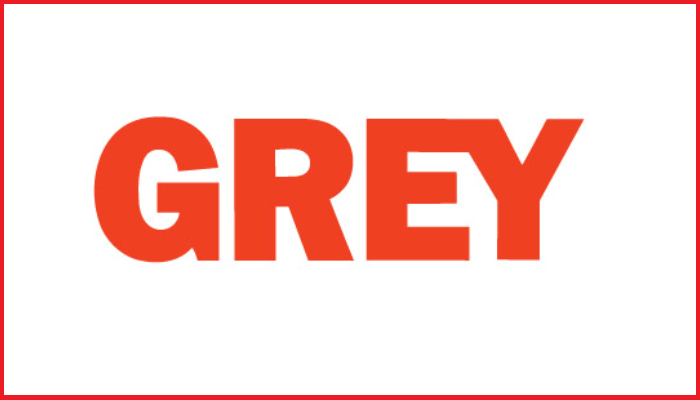 Volvo Car Group has appointed Grey Group's Beirut office to handle its business for the entire Middle East region. Grey's mandate would include managing all digital assets in addition to developing and adapting creative campaigns for the launch of Volvo's new car models.
"With an aggressive plan ahead, we found that Grey is our best option in delivering our vision and latest news to our target audience in the Middle East. We are very optimistic about the results this new partnership will bring and are excited to begin working together," commented Emre Karaer, General Manager of Volvo Car Group MENA.
Apart from this new addition, Grey MENA's other clients include P&G, Danone, Intel, Qatar Airways, Visa, HSBC amongst others.
"At Grey, we value each of our clients and offer them personalized services that cover all their strategic communication needs. It is important for us to know the company we are working with to deliver the best results possible. We will be working very closely with Volvo to send the right message to its consumers in the most creative and effective way possible," shared Nadim Khoury, Chief Operating Officer, Grey Group MENA.