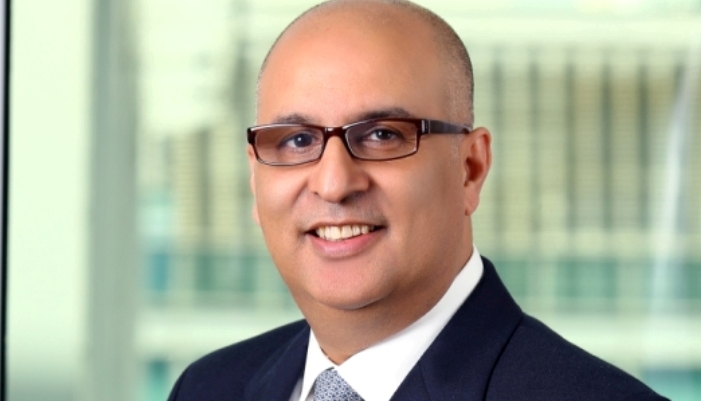 Deutsche Bank AG has appointed Javeed Ameen as its Chief Operating Officer for the Middle East and Africa (MEA) region. Mr Ameen will be based in Dubai and report to Ashok Aram –Deutsche Bank CEO, Middle East and Africa and Karl von Rohr – Global Chief Operating Officer, Regional Management.
Mr Ameen replaced Philippe Vollot who was COO MEA from 2010 to 2015 and has been appointed Global Head of Regulatory Relationship and Coordination for Government & Regulatory Affairs, based in Frankfurt.
As COO MEA, Mr Ameen will be responsible for overseeing the Bank's infrastructure functions across all businesses and legal entities in the region.
"We are delighted to promote from within our strong bench of internal talent for this important position. Javeed brings a wealth of experience to the role and I'm confident he will be able to further strengthen our franchise as we continue to build our business to serve our clients and regulatory stakeholders in this important region," commented Mr Aram.
Originally from South Africa, Mr Ameen spent his early banking career in Southern Africa. He joined Deutsche Bank Group in 2001 where he has held a variety of regional management roles including Chief Country Officer, Deutsche Bank, Mauritius and Chief Operating Officer, Deutsche Bank, India. Since 2008 he has held the Chief Operating Officer role in Deutsche Bank, Saudi Arabia where he contributed in building a leading and sustainable platform and since late 2013 further played a significant role in integrating Deutsche Bank, Pakistan with the broader MEA region.