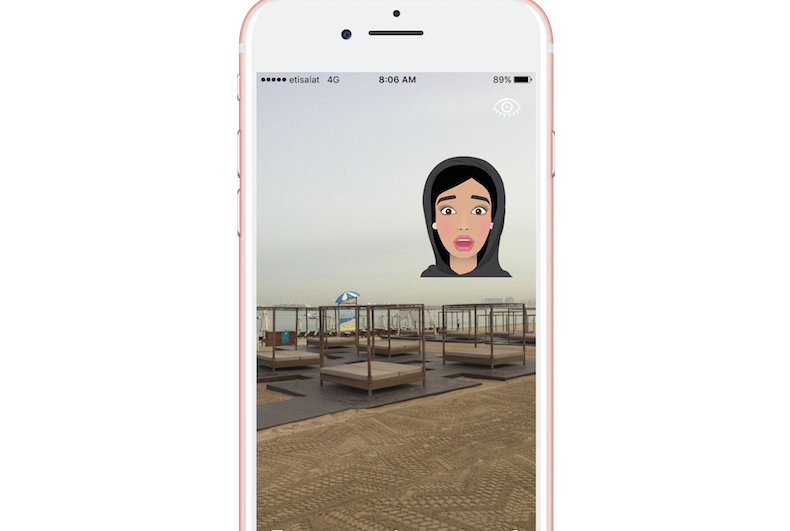 Following the launch of its Arab emoji app, the HALLA WALLA team has now released an Arab themed VR game 'Wain Waleed'. Wain Waleed' translates from Arabic to Where's Waleed. In the first week of launch the app has received over 10,000 downloads.
A first of it's kind in the region, the Arab characters are Waleed's crew and are hidden in the virtual reality world. The gamer's job is to find them and earn points along with plenty of goodies to win like concert tickets, dining out deals and other exciting prizes.
"Wain Waleed' is an extension of the HALLA WALLA's brand, we wanted to bring life to our characters and thought why not add AR to the mix," said Yasmine Rasool, Co-Founder, HALLA WALLA.
Whether at the mall, majlis, souk, beach, shisha café, or a friend's house – users can open the app and get searching to find Waleed, Lulu, and the gang. "On a surface level, digital entertainment may be one dimensional andirrelevant but it is important for cultures to have something that reflects sociality and tradition. We are very lucky to be able to create content in a time where there are various players who are also joining our quest to create relevant content locally," explained Eriko Varkey, Co-Founder, HALLA WALLA.
"Our main vision is to create inspiring content, and currently we are focusing on digital entertainment. We want to create localised content, tailored for the Arab market." commented Eriko Varkey and Yasmine Rasool, Founders, HALLA WALLA.
The leader board allows players to see their real time score compared with gamers from around the world, and to compete with friends near and far. The more points you get the more you unlock and get up that leader board. Gamers can also customise their own avatar in their favourite HALLA WALLA character to reflect their personality or simply change to different characters from the app.