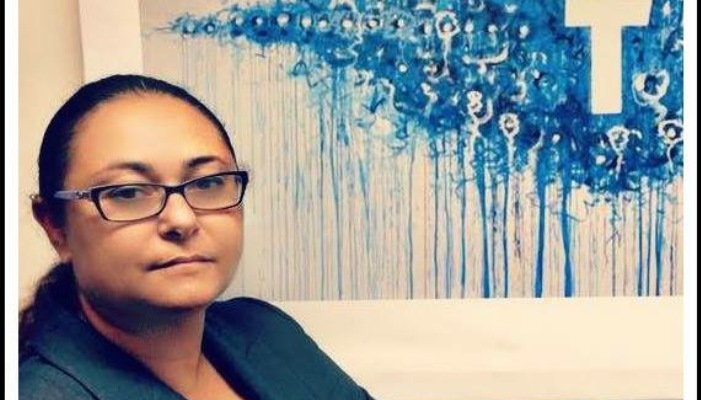 Facebook has appointed Amira Rashad as its new Regional Head of Brand Advertising at Facebook Middle East, North Africa and Pakistan. Ms Rashad will work with leading FMCG and Technology advertisers, defining strategy and optimizing ROI of their Facebook advertisements.
"I am delighted to have Amira join our team. Facebook Newsfeed has become the new discovery engine for 79M people in the MENA region. This represents an immense opportunity for brand advertisers to reach their target customers with sight, sound and motion on their screen of choice," commented Jonathan Labin, Head of Facebook, Middle East, North Africa and Pakistan.
Ms Rashad has more than 20 years of experience in strategy, operation and marketing across the media, consumer products, and service sectors in the U.S., Europe, Middle East and Africa. Working with major national and international organizations, she has led teams at PepsiCo, Yahoo, Dun and Bradstreet, and Leo Burnett Advertising.
A regular speaker at key regional events on digital media and women's issues, Ms Rashad is a UK Foreign Office Chevening Scholar. She is an MBA graduate of Harvard Business School and a board member of Tech Wadi in Silicone Valley.