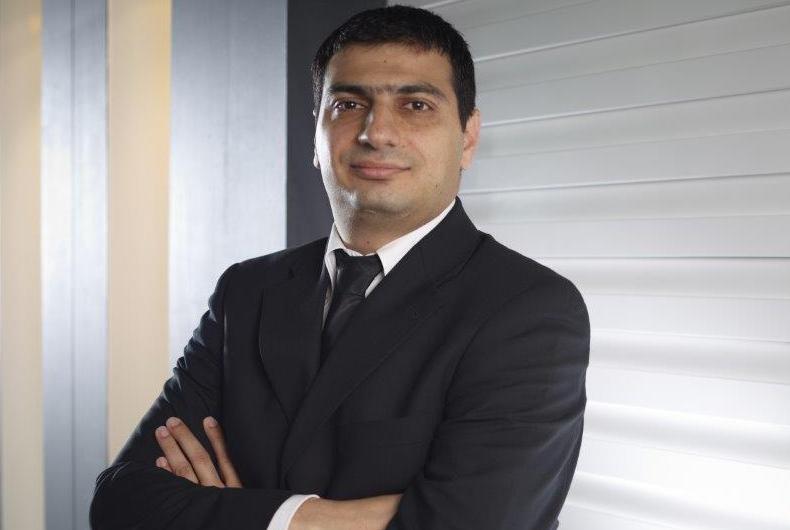 Mindshare has promoted Jihad Hachem from Senior Finance Director to CFO of Mindshare MENA. Mr Hachem has spent the last 12 years of his career at Mindshare, starting as a Senior Accountant at MediaINSIGHT's Beirut office, a Mindshare affiliate. In 2004, he started off with the WPP group in Media Insight Beirut, earning him a regional promotion overseeing the Dubai, Abu Dhabi, Riyadh, and Beirut offices, with over 12 years of experience.
"My time at Mindshare has presented me with many unique challenges in the field of finance, and I'm ready to approach any that come my way with the company's signature spirit of collaboration and innovation. I always say, 'where there's a will, there's a way'," Mr Hachem said.
Mr Hachem moved to Mindshare UAE in 2008 and since then, he has had a great impact across the agency, creating initiatives that have improved governance and enhanced value for shareholders. Mr Hachem loves to look at multiple avenues to improve revenues by accelerating new offices and specialist functions, and also enjoys playing an active role on the board of Mindshare MENA.
"I see him as an able partner in Mindshare MENA and value his judgement and skills in contributing to our growth strategies for the region. His mission-driven attitude and proven track record of results will aid him well in his newly appointed position as CFO," added Ravi Rao, CEO of Mindshare MENA.