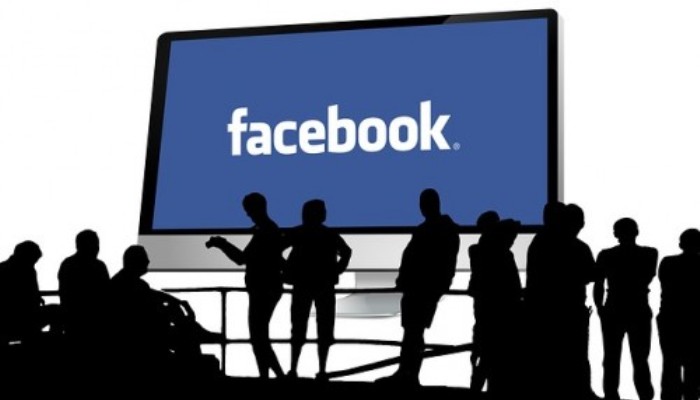 According to stats from Facebook, the Middle East and North Africa region has seen 114 million monthly active users till September end. Of those, 102 million access the site through mobile devices. Across MENA almost 60% of people come back to Facebook every day and almost 90% do so on mobile.
It also noted that everyday around the world, more than 8 billion daily video views were generated and more than 500M people watched videos daily. As video use increases, Facebook had earlier launched Slideshow, a new lightweight video ad made from a series of still images, which is easy for advertisers to use and is engaging for people.
Recognising the adoption of Facebook and the growth of original creative content amongst users in the MENA region, Nicola Mendohlson, Vice President EMEA and the company's EMEA leadership team hosted local and international brands at an event titled 'Video Unplugged' in Dubai. Ms Mendelsohn said, "People in the MENA region are unique – the shift to mobile has happened here and the shift to visual communications is well on its way. People across the Middle East and North Africa are quick to adopt new trends and content formats, use Facebook to discover new things, and share stories which get amplified across the region and beyond, to the Arabic diaspora around the world."
Facebook users around the world are choosing to engage on mobile and with video. The availability of larger screen mobile devices is creating a more immersive and compelling canvas for visual content. Today 75% of video views of users around the world are on mobile. In the UAE, 50% of daily Facebook users watch at least one video a day.
"Mobile continues to grow as the medium of choice for Facebook users around the MENA region. The ability to share moments creatively on-the-go, is inspiring engagement and conversations online. Storytelling is at the heart of conversations in this region and being able to speak through video opens up a whole new world of engagement for our users and brands," shared Jonathan Labin, Head of Facebook MENA.
Facebook and Instagram, together have a high reach on mobile in the UAE at 76 per cent and in KSA at 71 per cent. The total daily time spent on mobile in the UAE (55 per cent) and KSA (38 per cent ) continues to be dominated by Facebook.