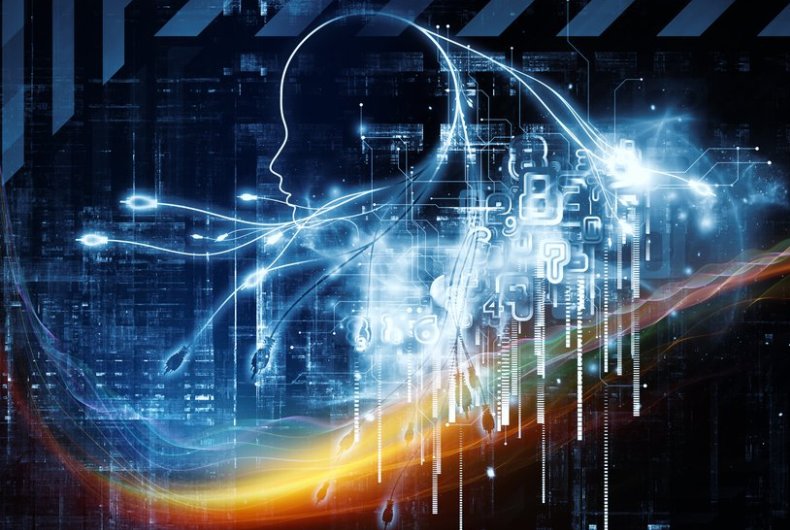 As the global craze around artificial intelligence (AI) and what it means for marketers picks up, media agency PHD has delved deeper into the subject from a branding and communication standpoint. Luca Allam, General Manager, PHD UAE, who spoke about the world of AI and decision making bots, not only reminded the delegates at the recently concluded Dubai Lynx International Festival of Creativity of every technology thriller they may have seen, but also posed some serious questions about who and what will stay relevant in the new world.
If the impact of technological advances on communication had to be broken down into timelines, the age of the computer and network made way for data in early 2000s. This made way for AI of a higher order in 2010. Increasingly, AI will play a transformative role in everyday lives and businesses, and to understand this, the language of algorithm is compulsory. Given this background, Mr Allam's argument is that marketers will soon not only be dealing with consumer's tastes and preferences but also with that of AI's.
Quoting examples such as IBM's Watson as an early form of AI, he said, "The era of AI is here to stay."
Mr Allam is basing his views not only on the fact that globally a sum of around USD 27 billion has been invested in AI, according to web intelligence company Quid, but also the fact that intelligence has already become a very broad term in 2016. Classifying this further down to Narrow AI, Strong AI and Super AI, it is predicted that by 2045, when Super AI would have taken shape, everyone will own a smart machine.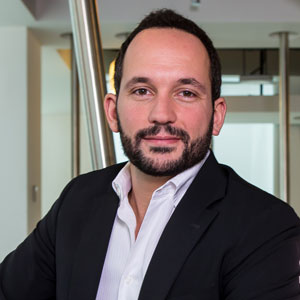 Outsourcing Decision Making
The difference between Narrow AI and Strong AI is that the former is designed to learn and follow rules and logic. The latter on the other hand will understand the rules but may choose not to follow it. "It will understand variables and think like a human. It will combine speed of thought and power. As we move to Strong AI, the exponential acceleration will propel the need to drive even more innovation," Mr Allam pointed out.
AI is the new utility. The examples of Google Nest and similar connected tech are forms of narrow AI. "The tech giants will not stop there. They know Strong AI is coming that can deliver more value to their businesses," Mr Allam said. He spoke about the rise of VPAs (virtual personal assistants) and the enormous potential that comes with that. He said, "The likes of Siri are basic and archaic. Apple, Facebook, Google and Microsoft are investing into VPAs and soon VPAs would become the gateway between the brand and individuals. Decision making will be outsourced because the VPAs will shortlist and shop products on people's behalf. Some of this is already happening. Marketers will have to make sure that every asset that they create and own is intelligent and is machine readable."
In the current scenario, a large mass of marketers do not even own mobile optimized assets. And if VPAs will be buying products, what will be the role of marketing. Reflecting on what the future will hold, Mr Allam said, "The planners of tomorrow will speak the language of VPAs in order to influence algorithms and ensure the brands they represent rise above the rest when intelligent machines make purchase decisions on our behalf. Therefore, marketers need not worry about automation taking over their jobs but, rather, learn how to utilize it to further enhance their brands' connections with consumers, be they humans or machines. AI will undoubtedly disrupt every industry, as we've already seen in ours with the rise of programmatic media, and future generations will perform jobs that haven't even been created yet."
The Planner Of Tomorrow
The future that professes lesser talking to individuals and more talking to machines brings out stronger opportunities of targeting the right people at scale. It promises the reinvention of media such as TV cutting own clutter and increasing personalization.
As VPAs become the gateway, they will also act as the last line of defence from intrusive advertising and a filter for spam. This will also impact the pathway to purchase. In the next five years, advertising technology will also simplify and the impending integration of offline and online will be a reality.
These changes will create the need for a new breed of talent. "Machines will do the heavy-lifting. The thinking will still be done by professionals. We will see the rise of creative tech architects."
Replying to AM's query on what the road ahead should be, Mr Allam said, "The roadmap for the evolution of marketing has already been drawn and if the destination isn't finalized yet, the direction is set. The media planners of 2016 will need to have technical and analytical capabilities to turn complex information into actionable planning directives. By the next decade, these planners will have to adapt to even greater seismic shifts in technological advancements. We need to learn the lessons from the past, one being that agencies and planners must evolve ahead of the rate of change. They must remain agile and dynamic, prepared to navigate through unchartered media and technology territory as their primary focus will no longer be 'where', but 'who' and 'how' they will execute the 'what'."