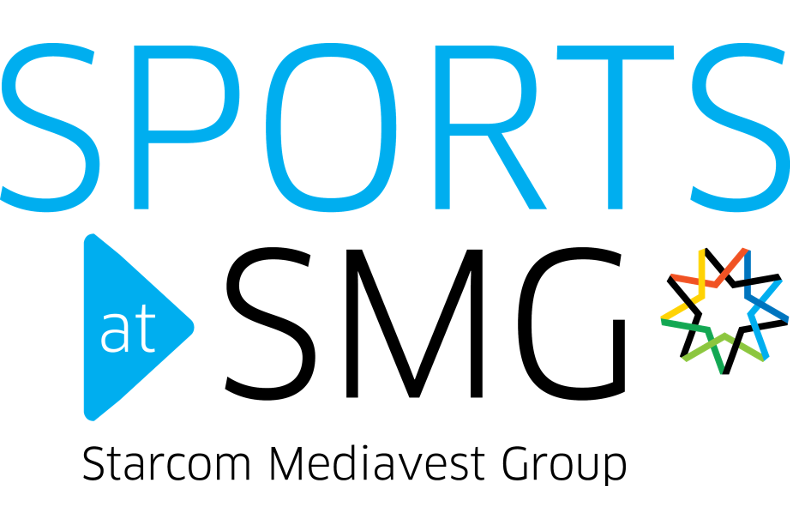 "We are excited," remarks Robin Clarke, Managing Director EMEA, SPORTS at SMG. Mr Clarke was visiting the media agency's Dubai office to set up Starcom Mediavest Group's (SMG) global sports marketing capability, SPORTS at SMG, in the region, when he made this remark. He indeed has every reason to be excited. If there was one area that did not lose interest in the region due to economic slowdown or political unrest, it is sports.
The Arabian Marketer caught up with Mr Clarke and Raed Kablawi, Head of MENA Region, SPORTS at SMG to better understand the thought process behind the move.
SPORTS at SMG is set up with the objective to assist marketers in making informed decisions on sports marketing and sponsorship investments. The Middle East and North Africa (MENA) region is important in this regard as there is not only a growing consumer interest in sports but also an upward trend in sports investments.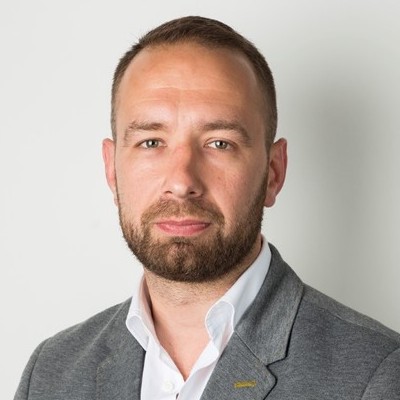 An Integrated Offer
In SMG's endeavor to develop specialist skills, sports is an area that it has delved in the past through its brand Relay Worldwide. The reinvented avatar is differentiated from its predecessor on many counts but the key differentiation is that it reflects the changes on the marketer's side. For long, many marketers who have invested in sports have functioned with independent teams looking after marketing and media, and managing sponsorships separately. The silo way of working would result with much of the activation happening on ground, but missing out on the mass marketing elements.
"Increasingly, clients are recognizing the power of sports through above-the-line and below-the-line and looking to integrate that. Our position assists that seamlessly," observed Mr Clarke.
'Integrated' is the other key characteristic of SPORTS at SMG. The capability talks about sports in the above-the-line market, and how brands can behave within sports in a connected world. It is also completely integrated into the SMG structure, and therefore into the marketer's businesses. SPORTS at SMG is able to advise marketers in the marketing and communication planning infrastructure and what role sports can have in that.
"That is the future facing model," Mr Clarke pointed out, explaining, "We are brand or client-first. At time we can be the complete antithesis of what is considered as sports marketers because we can also advise a client to not spend in sports if it is not of benefit to them. We give them the holistic picture."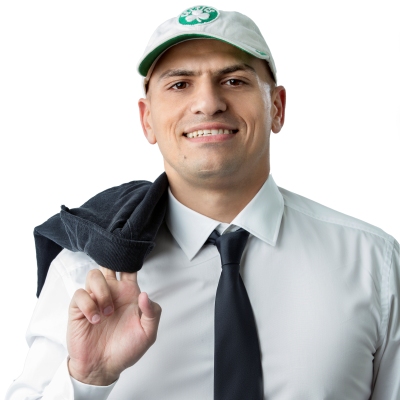 Sports Matters In MENA
Historically, and for the foreseeable future, MENA will be all about football. Mr Kablawi pointed out that the occasional spike in other sports comes by but it is never enough to stand out. "You will see some conversations pick up during Super Bowl because of the sheer noise around it. Sometimes, people from different backgrounds show varied interests too. For instances, audiences from the Levant region look at basketball or the South Asian Diaspora consumes cricket but there is no strong backing to these yet. These are trends that we see nonetheless. At present, cycling seems to be a point of conversation in Saudi Arabia too but that market is largely impacted by club rivalries," Mr Kablawi explained, highlighting the sports consumption pattern in the region.
The task at hand for SPORTS at SMG is acknowledging all the big and small trends, and advising its clients on increasing their sports ROI (return on investment). In Mr Clarke's words, SPORTS at SMG helps marketers in supercharging their sports assets. "We assist them in playing better in the centralized communication framework. We also work with clients who have not spent on sports traditionally but are seeing it as an opportunity in the digitized environment," he said.
In that context, Mr Kablawi reminds that sports investment from MENA is only growing year-on-year. He said, "We are seeing growth globally and in the region. In the region, regardless of the political and financial situation, the big brands are still investing in global sports. That is because global sports will give the brand the exposure they are looking for. For instance, in football, there is nothing better than FIFA or Premier League. There is the mindset to invest and go big."
Many large marketers in the region are either working with agencies outside the region, largely in retainer relationships, or with in-house capabilities in this pursuit. "We are trying to set up something here that has a local flavor with global capabilities. We are coming with a fresh approach. We know the value we can add to our client's business, and that is the point where we can begin the communication," stated Mr Kablawi.
SPORTS at SMG will face competition not only from the GroupM ESP equivalents but also from independent agencies in the market that focus on sports investments. But the addition of the capability will fortify SMG's offer for its clients in a tough year.