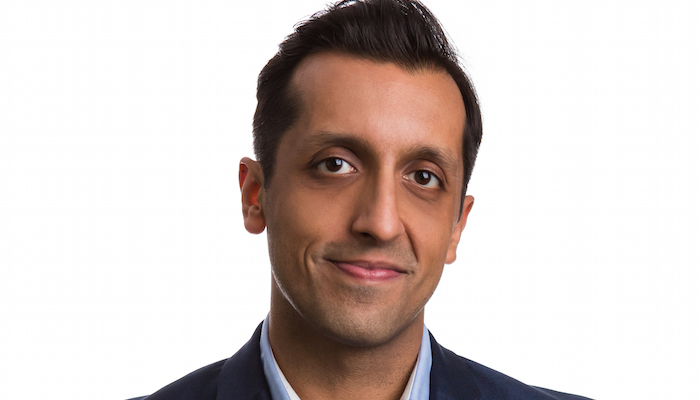 Twitter has invested in its Media Partnerships function across the Asia Pacific and Middle East regions to accelerate its push for content partnerships across the news, politics, sports, TV and entertainment verticals. The company has promoted Rishi Jaitly to Vice President of Media for Asia Pacific and Middle East to lead the business strategy and build up the media partnerships function in these regions.
Mr Jaitly's team will work with key publishers to prioritize Twitter as their first and immediate platform to reach including the Twitter, Vine and Periscope apps.
Based in Singapore, Mr Jaitly will grow his teams in major digital markets including Australia, India, and Japan, while expanding his team into new markets in Greater China and Southeast Asia.
"Since joining Twitter in the fall of 2012, Rishi has done a tremendous job of evangelizing the power of Twitter's platform for our users, influencers and content partners in India and Southeast Asia, including several of our largest and fastest growing markets in the world. By promoting Rishi to lead our function across the Asia Pacific and Middle East, we can quickly expand into new markets with a winning playbook, build up our strategic alliances and audience engagement in major markets, and attract the best talent for our team that brings the best content in the world onto Twitter's live, public platform," commented Katie Stanton, Vice President, Global Media.
"The Asia Pacific and Middle East regions account for over half of the world's Internet, mobile and social media users today, so this is an exciting opportunity to connect with content partners to drive the global digital revolution from these markets. As many of our largest user markets are in these regions, my strategic priorities are to enable our content partners to grow their audience on Twitter, increase our engagement with emerging talent and digital natives, and bring more premium non-English content onto Twitter. Our goal is to make Twitter the first and best way to show you what's happening in your world right now," shared Mr Jaitly.
Prior to his new role, Mr Jaitly was Market Director for India & Southeast Asia at Twitter, establishing Twitter's operations in India and growing content partnerships across India, Indonesia and the rest of Southeast Asia.