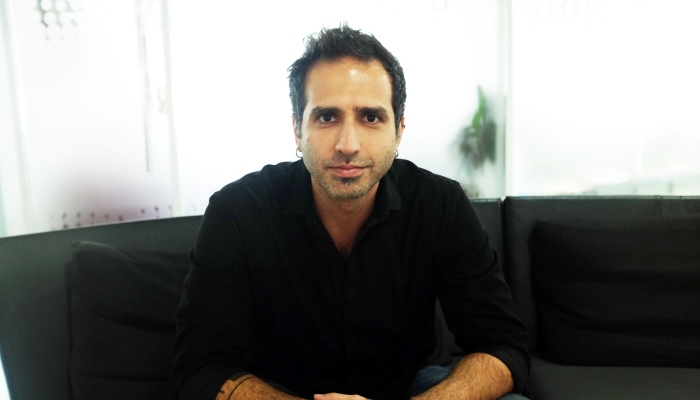 UM MENA has appointed Rodrigo Mavu as its new Creative Director for the region.
Mr Mavu's decree will be to strategically drive the creative and ideation process across the agency within the UM MENA client portfolio. UM believes that 'the procurement of a senior creative talent within a media agency would add value at every step of our planning and implementation process.'
"As Creative Director at UM MENA, my primary focus will be to strengthen the creative muscle of each project by working really close to the strategy team and business directors and helping them to find better ways to translate the core vision of our clients and their products into effective and groundbreaking campaigns. By combining media management, data intelligence, social media understanding, new technologies and now creativity; it seems to me to be that this is the perfect blend to achieve success. The projects I've seen in development at UM MENA so far are amazing, and it's going to be an awesome experience to inject creativity and help these teams cross the finish line," shared Mr Mavu.
Mr Mavu holds over 15 years of experience in the advertising industry in Brazil and the UAE and has also been a contributor of award winning campaigns in this region.