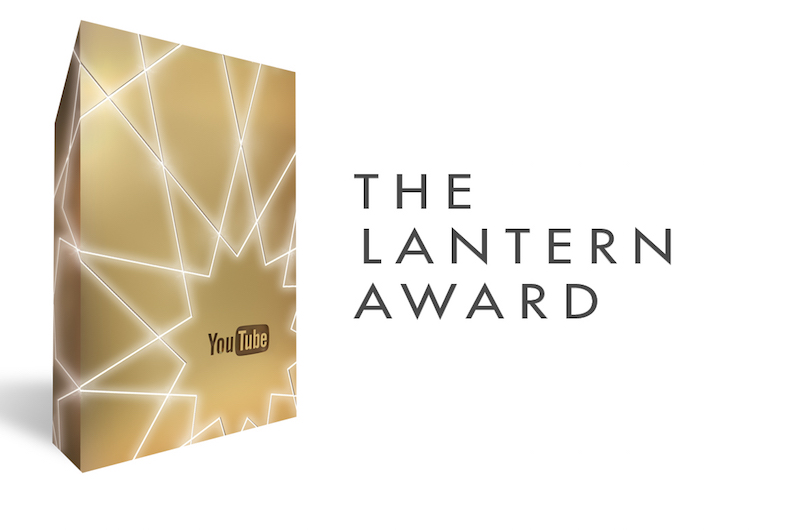 YouTube is going to kick start its second edition of The Lantern Award, an accolade which celebrates the Middle East and North Africa's (MENA) most engaging and creative advertisements during Ramadan and Eid. Designed to recognize the MENA's creative, media and advertising agencies, The Lantern provides entrants the opportunity to showcase their creative talents during the Holy Month of Ramadan, before YouTube's audience of millions.
The winning entry will be one which shows how their use of YouTube has generated the greatest amount of engagement among viewers during the same period. The entry's content must have first appeared and been uploaded in 2017. As was the case last year, an algorithm will determine the winning video based on engagement and views the ad has received by the end of the month.
"Building on the resounding success of our first Lantern Award in 2016, we are very excited to see this year's entries come in. There is something incredibly moving and positive about the content that is produced during the Holy Month that captures the deep spiritual and cultural meaning of the season, and how people live it," said Alex Brunori, Google's Creative Lead, MENA.
"What we saw during last year's competition showed how imaginative, talented, and inspired the media, and creative professionals of the MENA region are. We have no doubt that we will see an even greater level of quality and commitment this year, and only expect the momentum of The Lantern to continue to grow in years to come," added Mr Brunori.
In 2016, the inaugural Lantern Award was presented to VIVA Kuwait (brand), Caviar Creative (creative agency), and Starcom Mediavest Group (media agency) for a comical two-part series on misplacing cookware after dinner with guests.
The deadline for submission is June 30, 2017.