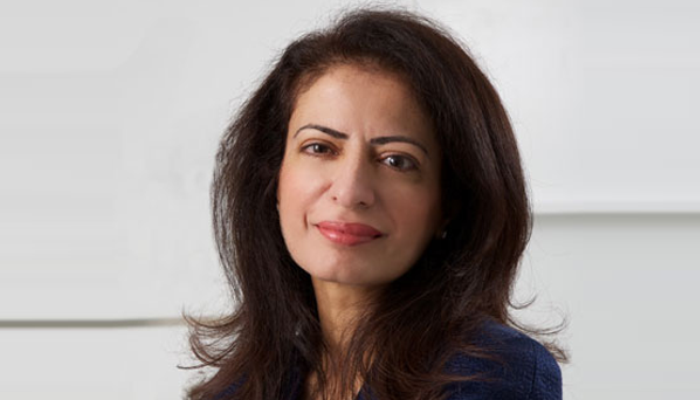 Dr. Amina Alrustamani, Group CEO of Tecom Investments, has called upon private companies to allocate small budgets for innovation and make innovation part of their corporate strategy, adding that incentives will be given to companies to realize Dubai's vision for innovation.
She added that innovation has played an important role in growth and development, leading to productivity and improving the lives of the citizens.
"Tecom was established to develop the knowledge economy. It has been a very natural progression from that to innovation. We have several companies especially in the creative sector where innovation is a core element in their activities. That's why it's important for us to serve these companies and be aligned with entrepreneurs and small medium companies to cater to their needs," commented Ms Rustamani, while speaking to The Arabian Marketer.
She also called for private participation during her address. "Innovation is vital for survival in the modern society. So we started thinking differently and realized that more need to be done. It is important not only for the government but also for companies in the technological sphere to innovate," she said.
"We have decided to set a corpus fund of Dh150 million for innovation for the next 10 years. This fund will be allocated to the private sector for research and studies in innovation. Tecom investments was established to develop the knowledge economy," she added.
Also Tecom will be setting up incubators to help private companies to research and explore new ideas which will be shared among other participants. They should be conducting research and studies together.
"Creativity is important and innovation plays an important role in development of the knowledge economy. The UAE ranks first in terms of government innovation and productivity, and it's not by chance," she said and listed achievements in innovation by way of setting up the free zones, Dubai Internet City, Dubai International Financial Centre and other institutions.
Dubai was among the first to realize the importance of innovation and attracted multinational companies.
On innovation in media, she said research and development play an important role in development of the media sector. The concept of covering news has changed with mobile devices. Advance technology will have an impact on the media sector.
"In 2015 we will make sure that we are planning innovative activities for different centres. It will be the execution year", concluded Ms Rustamani.