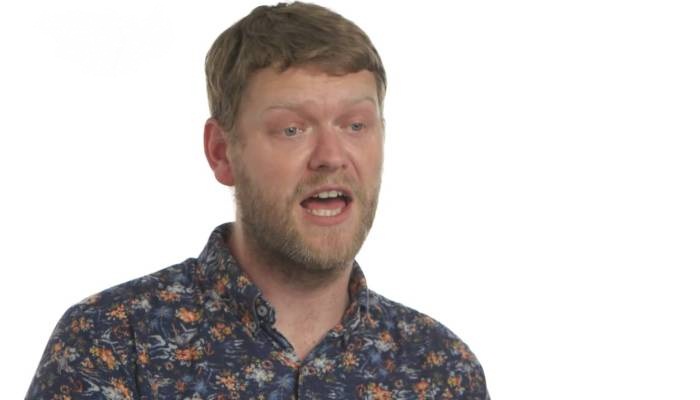 There is not only no shortage of content, but arguably no shortage of good content. As brands struggle to standout in a constantly flowing content stream, one challenge facing them, their agencies and other marketing and communication professionals is how to make content that will serve as effective creative solution to marketing challenges.
Derek Scobie, Head of Content Solutions, Google EMEA has a suggestion here that he breaks down to three Hs – Hero, think like a film maker, Hub – think like a programmer and Help – think like a publisher. According to Mr Scobie, content that exudes confidence and connects with audiences, is what ultimately becomes famous.
"Almost all the time, consumers ignore advertisements, but when you connect with them through content, you can influence them," he stated, while speaking at VivaKi's 'Hollywood Meets Silicon Valley: A Marketer's Lens'.
Elaborating on the three Hs, Mr Scobie pointed out that the Hero was the emotional storyteller who created content that resonated deeply with different kinds of audiences.
"With Hub, one should think like a programmer and try to have repeatable formats so that people come back to you again. Brands come up with new campaigns every three weeks but if one sees how content was made as early as the 1950s, one can see that even at that time, 'hub' content was created," he added.
With his third H – Help, he urged the creative minds to understand and accept the concept of search and social.
"Search and social platforms allow us to make content that people are looking for, answering the questions that they are already asking. This means creating something that already has an audience. We have to tap on such opportunities and be part of ongoing conversations in order to stand out," he stated.