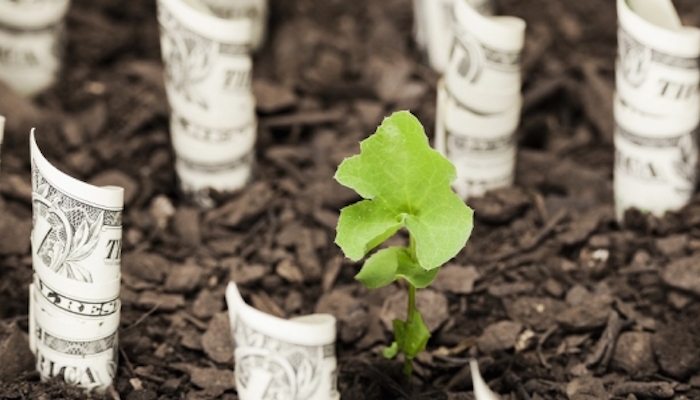 According to a Unilever global study, 54 percent consumers are keen to purchase products more sustainably. Unilever reiterated this at a recent forum to draw regional focus to the global issue of sustainability in order to build an environmentally responsible future for the Middle East.
In its sixth year, the Unilever Sustainable Living Plan's (USLP) 2018 focus was on plastic waste and sustainable packaging in a bid to drive collective efforts towards meeting the UAE Vision 2021 and the UNs Sustainable Development Goals (SDGs), with a focus on SDG goal 12 – 'sustainable consumption and production patterns'.
"With the topic of sustainability – especially when it comes to plastic packaging – currently under a global microscope, we remain committed to driving the industry agenda and implementing sustainable initiatives that encourage the region's public and private sector to collectively build a prosperous future for the region and the world," said Sanjiv Kakkar, Executive Vice President for Unilever MENA, Turkey, Russia, Ukraine and Belarus.
In 2017 Unilever made a commitment to switch to a circular economy model by making all of its plastic packaging reusable, recyclable or compostable by 2025.
He continued, "Our research has shown that over 50% of people want to buy brands that are more sustainable. This is great news because it presents a strong business case for sustainability and will help drive transformational and systemic change towards achieving the ambitions set out in the 17 SDGs."
USLP is Unilever's blueprint for decoupling its environmental footprint from its growth while increasing its positive social impact and aims to drive sustainable change via its brands, innovation, sourcing and operations.
Since the launch of the MENA USLP in 2012, Unilever has made huge strides towards meeting its sustainable goals. The organization has reduced its CO2 by 27 percent per tonne of production, water use by 6 percent and waste by a 100 percent in its manufacturing. In December 2015, Unilever announced its ambition to become 'carbon positive' by 2030. To do this, Unilever will source 100 percent of its energy across its operations from renewable sources by 2030.
In MENA, the company has made good progress on reducing energy consumption per tonne of production by 21 percent. Its Personal Care Manufacturing Facility in Dubai is one of the first factories in the region to have the largest private solar park delivering 2MW out of its 9MW clean energy requirements.
"Through our USLP initiative and annual forums, we hope to inspire and collaborate with our peers to drive change so that together we can really make a positive impact on the environment. SDGs are central to how we highlight the positive impact the USLP is making. We have contributed to the development of the SDGs, recognizing their strategic importance both to our business and to the world, and we are committed to helping achieve them," Cem Tarik Yuksel, Managing Director Unilever Gulf & Vice President Customer Development MENA, Turkey, Russia, Ukraine & Belarus said.