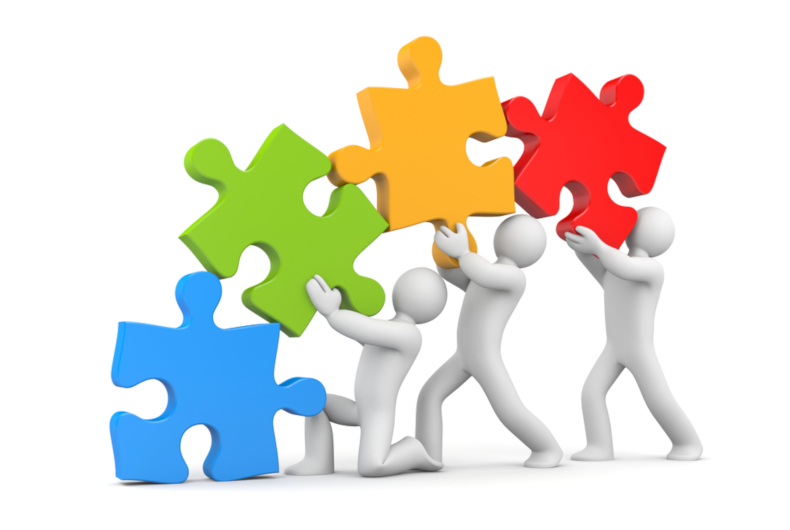 Spark Foundry and AstroLabs have formed a partnership focused on 'transformation'. The resulting program 'Transformational Upskill' will be available to Spark Foundry clients across the region. The customizable program aims to bridge gaps and break down silos for agency and clients as they embark of marketing transformation as transparent partners.
The program sees Spark Foundry work with its partners to identify problems or challenges that arise in the new communications and marketing landscape of today. Together with AstroLabs, a co-working community and learning academy for digital technology companies, it creates bespoke training solutions to solve for these needs.
"Our partners and our talent are the two most important assets in our business and our partnership with AstroLabs was set up with the objective to nurture both. In today's landscape we need to continuously evolve and acknowledge that the only constant is change. Positive change which has put transformation as the core driving force behind the evolution of our clients' business and ours. I'd like to thank AstroLabs for their support and our client partners for acknowledging the importance of this collaboration and allowing us to be the catalysts in their business transformation," commented Alain Brahamcha, Spark Foundry MENA CEO.
The two companies have already delivered several workshops for partners whose businesses live at the apex of digital transformation. Emirates NBD, for instance, navigates the new world of banking and concepts of consumer value in a cashless society while MAF creates its own path from brick and mortar retail to the on-demand world of commerce. These brands' agenda includes a portfolio of training solutions from executing digital transformation to digital HR, omnichannel, digital marketing, as well as coding and data science.
Ribal Nasra, Regional Brand Manager at MAF Ventures observed that "workshops like these put marketers on level playing fields with their digital agencies."
The partnership is centralized around Spark Foundry's regional HQ in Dubai with additional programs rolling out across Abu Dhabi, KSA and the rest of MENA in 2019.
Commenting on the partnership, Wesam Ayyach, Media Director, Spark Foundry MENA said, "In the next couple of years we will begin to see a major shift in how brands are recruiting digitally skilled resources. A deep-rooted understanding in performance marketing will become the new norm, while placing high priority in knowledge on data management, security and privacy. Our partnership with AstroLabs enables us to guide our brands in this transformative period through consistency in delivering elevated and effective solutions."
The partnership goes beyond digital training and aims at bridging the knowledge gap which exists in the industry today. People and skills are the foundation for improving corporate productivity and growth with digital media at its core, a policy that is deeply rooted in Spark Foundry's DNA and is reflected in the way it has always transformed and enhanced its clients' businesses.
"At AstroLabs we're passionate about bringing unique experiential, hands-on practitioner-led training to people looking to sharpen their skills and stay on top of their game in the fast changing and demanding digital work environment. We look at our partnership with Spark Foundry as a great opportunity to scale our impact and leverage our capacity building resources in the digital transformation journeys of leading brands in the region," added Roland Daher AstroLabs COO.