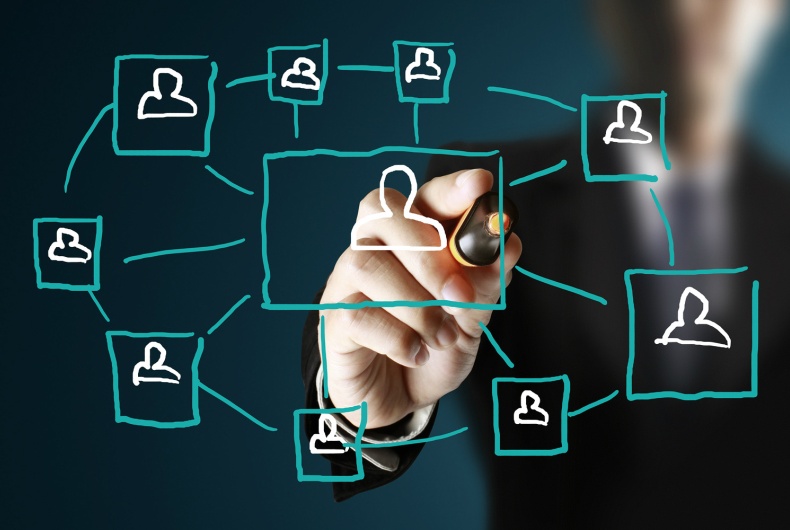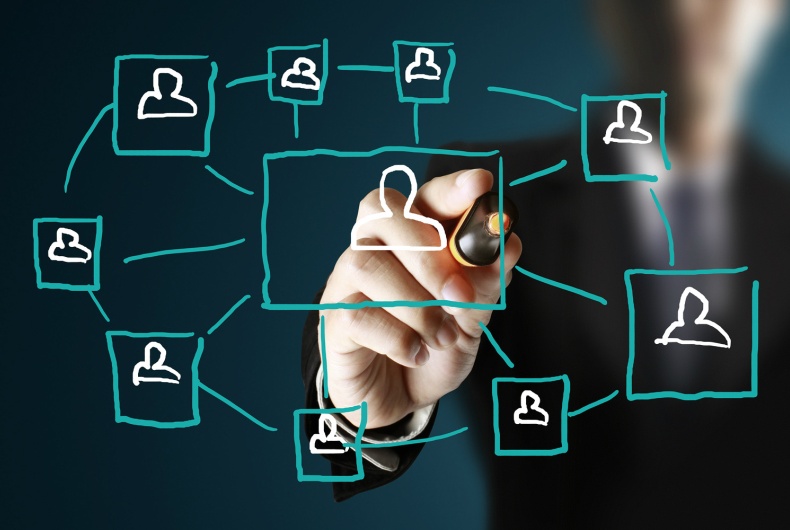 The growing power of social media influencers and bloggers has been under discussion for some time. Reiterating findings that suggest that social media influencers are becoming critical to certain categories, a research from PR agency BPG Cohn & Wolfe shows that 71 percent of UAE residents, aged 18-40, are happy to take advice online before purchasing.
Beauty, fashion and food are the areas where residents are most likely to turn to leading social media influencers for recommendations, say the results of the research undertaken for the agency by YouGov, who interviewed 1000 men and women across the country.
Tech-savvy residents used their smartphones to follow their favorite influencers, with 68 percent of those polled admitting that where they eat out can be prompted by online recommendations or reviews, and 63 percent more likely to buy fashion or beauty products based on what these influencers might say.
"We are working closer than ever with bloggers and influencers and wanted to find out just how influential they have become in a country that is more switched on and digital than many all over the world. The results have clearly shown that companies now have to take these online influencers seriously, listen to what they have to say and find creative and engaging ways to work with them to tell their story and reach customers in that vital 18-40 demographic," said BPG Cohn & Wolfe PR Director, Consumer Practice, Taghreed Oraibi, who managed the research process.
Social Media Influencer Opinion
The survey shows that smartphones, as may be expected, are the most popular device used by individuals to follow influencers online.
Facebook proved to be the number one platform used to follow social media influencers overall. A total of 35 percent of individuals said they followed food influencers on Facebook and 26 percent on YouTube, while fashion and beauty influencers were followed highly on Facebook (32 percent) followed by Instagram (24 percent).
The extensive use of more visually appealing online mediums is not unexpected as so many beauty, fashion and food influencers are keen to showcase images of the products they have reviewed, experienced or are personally recommending.
The New Brand Ambassadors
Social media influencers are not necessarily just bloggers who use 'words' on traditional discussion or information sites. It is however worth noting that there are currently over 200 listed fashion and beauty social media contacts and over 200 food contacts in the UAE who are classified as bloggers on Cision Point media database in the UAE.
"As communication strategists and advisers, we need to be able to identify social media influencers who share common interests or viewpoints with those of our clients. This will enable us to maximize the impact they have in reaching their target audience and deliver messages in a digital and credible manner," Mr Oraibi explains.