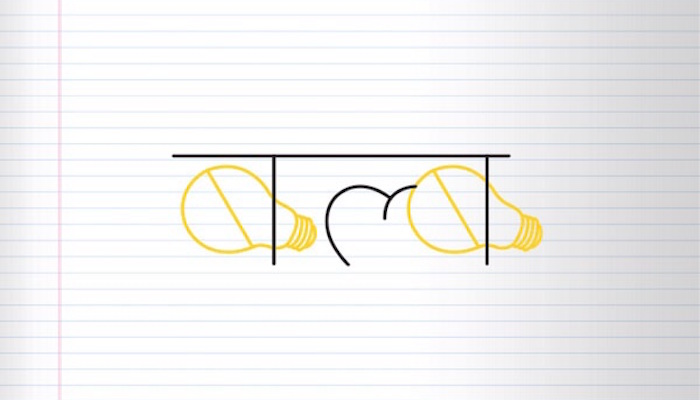 Putting all the theory about effectiveness aside, it is about success in the real world. You are able to carry your ideas and values into the world – and are able to change it in a positive way. It's a lot about what you communicate but it's also about the response. And therefore, creative effectiveness deserves to be celebrated.
So, it was fulfilling to watch and applaud the MENA region's brands and their creative communication partners who were recognised and awarded for their focus on work that has worked – at the Effie MENA Awards 2015.
While our teams at FP7/MENA had arguably one of our best nights at an awards show (and more on that later), amidst all the glitz and glam of the night, there was one moment that was PRICELESS – that you won't see in magazines, in reviews, on websites or on Facebook pages about the awards. And I won't forget it – ever – because this is why I enjoy doing what I do…
When our work from FP7/DXB on Project Akshar (Alphabets) for SmartLife was awarded the first Gold Effie of the night (its first of two), after the video played on screen and we were getting back to our tables after collecting our award, I was stopped by an Indian gentlemen from the working and service crew at the Armani Hotel in Dubai where the awards took place. He had watched the video of the idea that was played on the giant screens, between serving tables…
He told me, and I quote from memory: "Did your company work on this? It is so beautiful and touching. I am so happy to see this idea for people like me. I wish I was part of it when I wanted to learn English in the start of my job. It is truly amazing sir and I am so touched by this and all of you. Thank you for doing this. Well-done." And he shook my hand and walked away.
Real-world Communication. Real-world Response
I heard another anecdote from the Effie organizers about them airing the video during the pre-event testing and more workers around the venue watching it and talking about it, wanting to know more about how they could learn English and how that could help their childrens' futures. When our ideas reach the people they are meant for, they must move them to feel-think-act and impact their lives positively; this was an example of just that.
This moment, to me, was extremely humbling, gratifying, exciting and motivating – all at once. I shared it with all of us on from our Dubai team who worked together on the idea. And we all collectively felt that THIS was the Grand Prix we didn't get for this idea. We loved it.
Around this extremely happy moment was the other success our team achieved, owing to our everyday commitment to enhancing our strategic planning and creative product for our brands across the region. The credit goes to everyone at FP7 and MCN – our leaders, our teams, our clients, our partners, our families and all the ones who believed in the kind of work we like doing. And supported it. And cheered for it when it won!