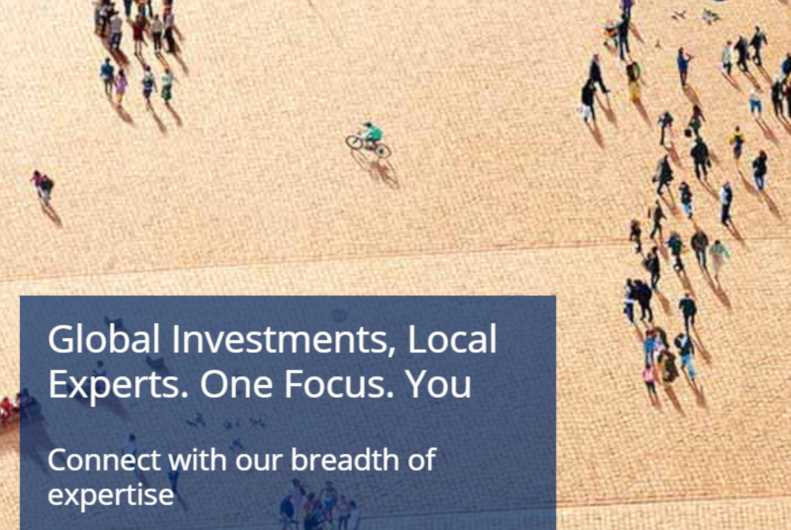 In a first for asset managers in the region, Aberdeen Standard Investments, which has an office regulated by the Abu Dhabi Global Market (ADGM), has launched an advertising campaign in Abu Dhabi airport. It is designed to increase the company's profile and brand awareness and is part of the company's long term strategy to increase its presence in the Middle East and Africa.

The campaign, built around the theme of 'Breadth Of Expertise', aims to communicate the range of the investment solutions that the company offers, including areas which are not traditionally associated with Aberdeen Standard Investments, such as private markets, alternatives, quantitative and real estate.

The campaign is live and is supported by a webportal, detailing Aberdeen Standard Investments breadth of services, in addition to videos and insights into the global investment market. This will be supported by dissemination of content via digital initiatives such as social media, videos on partner websites, improvement of the company's website and Google Display Network (GDN).

"Aberdeen Standard Investments is renowned for breaking the mould and this advertising campaign is a first in the region. The Middle East is one of our most important markets and we hope that this campaign will help us to raise our profile here," said Edris Alrafi, Head of Middle East and Africa at Aberdeen Standard Investments.