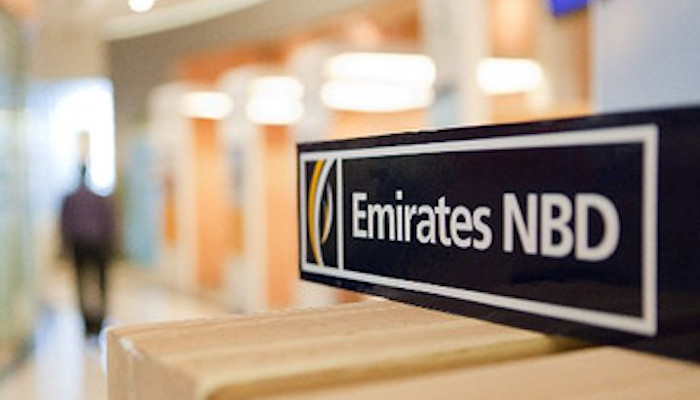 Emirates NBD customers can now chat through WhatsApp as the bank introduces customized services via the WhatsApp Business Solution, said to be among a first in the region.

Adding to its suite of digital capabilities, Emirates NBD Chat Banking via WhatsApp, supported by Infobip, is said to be secure channel that allows customers to seamlessly carry out daily banking functions on the go. These functions include checking account balances, the last five transactions of account or credit cards, last credit card mini statement, temporarily blocking or unblocking cards, new cheque book requests, and foreign exchange rates.

All messages on Emirates NBD's verified WhatsApp Business account are encrypted, ensuring safety and security of customer information. Customers are encouraged to check for the green badge next to the Emirates NBD name in the chat window to ensure they only engage with the bank's verified WhatsApp Business account.

"We believe the new offering will complement our existing digital banking channels and offer security along with the simplicity and convenience of instant responses, 24/7. As Emirates NBD forges ahead with its digitisation agenda, we look forward to progressively expanding our range of WhatsApp based services to deliver a unified, digital experience for our customers," said Abdulla Qassem, Group Chief Operating Officer, Emirates NBD.

Emirates NBD's digital transactions have grown year-on-year with over half of the bank's customers actively using mobile and online banking regularly. With close to a million and half followers on social media, Emirates NBD remains the only financial institution from the Middle East to claim a spot in the top 20 ranking in the 'Power 100 Social Media Rankings' compiled by The Financial Brand.

"Emirates NBD is consistently innovating to find new ways to engage with our growing customer base whilst expanding our digital distribution network enabling our customers to find us using their channels of choice. We are excited about offering and rapidly expanding our WhatsApp services to further enable continuous, immediate and safe conversations with our customers," commented Evans Munyuki, Senior Vice President, Chief Digital Officer, Emirates NBD.