Abu Dhabi Media has officially launched 'Radio 1' and 'Radio 2' stations, part of the Abu Dhabi Radio Network, bringing the total number of stations under its umbrella to eight stations. The new launch, which brings ADM's number of brands up to 27, underscores the corporation's plans to expand its English-language radio stations.
This approach is aligned with Abu Dhabi Media's commitment to offer targeted and diverse media content that resonates with the organization's wide audience base.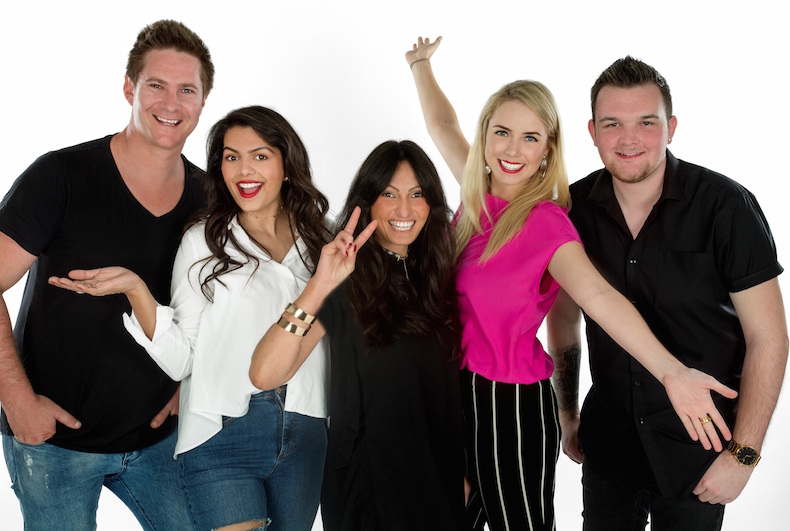 Radio 1 has launched on 100.5 FM in Abu Dhabi and on 104.1 FM in Dubai. While Radio 2 started airing on 106 FM in Abu Dhabi and on 99.3 FM in Dubai.
The Radio 1 offering has been transformed to specialize in delivering music content that targets 18-30 year olds; while Radio 2 will broadcast content catering to 30-45 year olds and play music of the old genres between the 1980s and 1990s.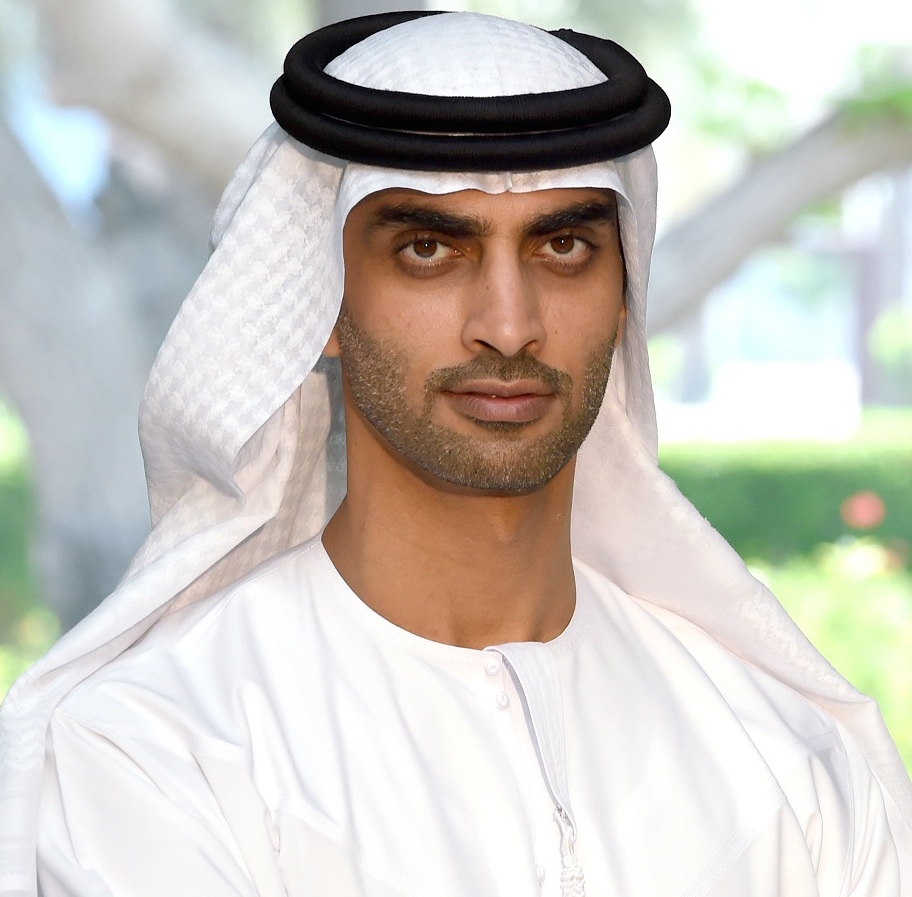 "The official launch of Radio 1 and Radio 2 under Abu Dhabi Media underscores our strategic efforts to create tangible change in media content at Abu Dhabi Media, and diversify the media brands under its umbrella," said H.E. Mohamed Ebraheem Al Mahmood, Chairman and Managing Director, Abu Dhabi Media.
"The addition of Radio 1 and Radio 2 reaffirms our continuous commitment to enhancing Abu Dhabi Media as a comprehensive and diverse media platform. It also highlights our ongoing efforts to further advance the media sector in the UAE and the region by supporting all traditional and modern media," he added.
Entering into the new phase, H.E Dr. Ali bin Tamim, Director General, Abu Dhabi Media said, "Since its establishment, Abu Dhabi Media has worked tirelessly to build a broad audience base through our 27 diverse brands and distinguish a strong media presence not only in the UAE but also across the Middle East."
Content diversification
"Launching Radio 1 and Radio 2 is an indication of our ongoing pursuit of a larger base of listeners, delivering the best radio content and achieving a diversity that suits all targeted audiences across our community by providing the broadcasting sector with a unique media experience," commented Abdulrahman Awadh Al Harthi, Executive Director, Radio.
Mr Al Harthi stressed that both radio stations are characterized by the quality of their targeted, yet fun programs, which are based around interactive and entertaining content.
The six main programs that the stations would offer are the 'Breakfast Show' hosted by Nimi and Mark, 'Fresh and First' hosted by Chiara, 'Drive' hosted by Dane and Gem on Radio 1 and 'Morning Show' with Richard Allen and Laura Naylor 'The Breeze' with Sonya Mac and 'Drive Time' presented by Jason King on Radio 2.