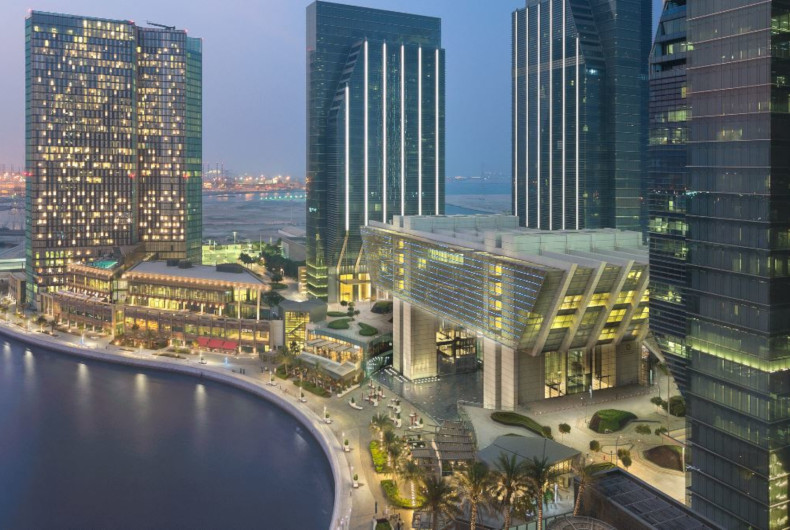 Gulf Related has awarded a 10-year-contract for all advertising and promotional activities across the luxury retail and dining destination The Galleria Al Maryah Island to BackLite Media.
Located in Abu Dhabi, The Galleria, brings together retail and lifestyle development competencies of Gulf Related, a joint venture of Gulf Capital and The Related Companies – the developers of Hudson Yards in New York.
The Galleria marked its opening, with BackLite taking on the full operational scope of the mall's advertising and promotional requirements. The network comprises over 200 screens, making it the largest of its kind in Abu Dhabi.
Advertisers will be able to take advantage of some of the most progressive signage and advertising platforms currently available on the market, allowing them to impactfully showcase their campaigns.
With BackLite, The Galleria is deploying some of the world's most advanced digital signage solutions to create value for advertisers. BackLite has promised audience insights as well to advertisers through data analytics.
"We are honored to partner with Gulf Related for The Galleria Al Maryah Island, an astonishing retail destination that will redefine the shopping and lifestyle experience for visitors," said Bill Fordyce, CEO of BackLite.
Stating that the digital signage services provider will deploy "best-in-class technology" to ensure the "highest standards of aesthetics and to create value for advertisers", he added, "We will also undertake promotional activities over the ten-year period, which will add to the prestige and pride of The Galleria."
"The Galleria Al Maryah Island brings a dynamic mix of luxury and contemporary fashion brands as well as a collection of signature restaurants and cafes – all thoughtfully curated to meet the community's aspirations," said Daniel Parry, Managing Director of Gulf Related.
"Ensuring world-class digital signage is of strategic value in adding to the aesthetics of The Galleria's environment and to make the mall experience more appealing to visitors and retailers. BackLite brings proven experience in the sector and is an industry leader in delivering tech-driven digital solutions, which makes it a perfect fit for The Galleria," he added.