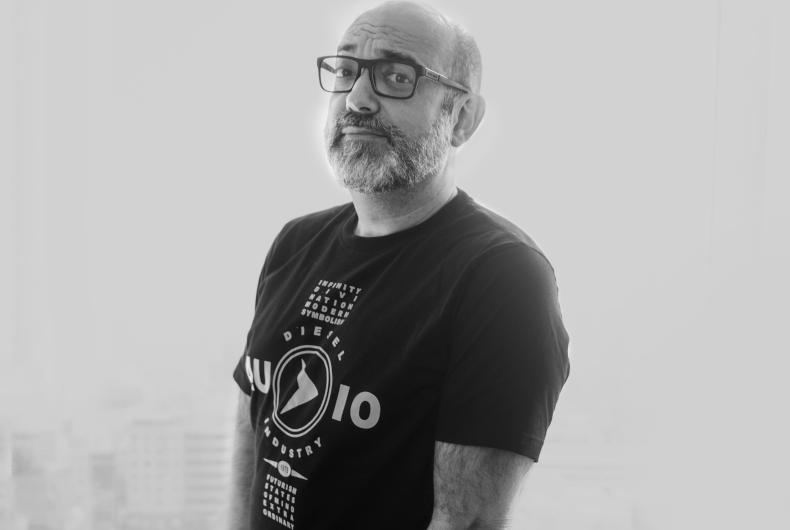 Merkle, Dentsu Aegis Network's performance marketing agency, has appointed Cristiano Tonnarelli as Executive Creative Director in the Middle East & North Africa (MENA) region. Mr Tonnarelli will work at the intersection of data, technology, experience and creativity to deliver data-driven creative solutions and focus on nurturing a new wave of creative talent within the group.
In this newly established role, he will take primary accountability for ensuring people and data are the driving force behind the agency's creative output, marrying creativity with people-based marketing solutions to deliver personalized customer experiences.
Mr Tonnarelli is also expected to work closely with other leaders of Dentsu Aegis Network to further integrate capabilities in the region.
"Cristiano is an extremely experienced and strong creative leader who will give Merkle a distinct advantage in this critical sector of our business. His abilities in driving innovative thinking and inspiring a new outlook to client's business challenges have been proven time and time again and I have no doubt that his expertise will be invaluable as we continue to solidify Merkle's position in the MENA market," said Rudy Banholzer, VP and Managing Director, Merkle MENA.
Mr Tonnarelli comes to Merkle with more than 15 years of industry experience, firstly in Italy and then the Middle East, working with JWT, Leo Burnett and Tonic Dubai. Most recently he served as Regional Creative Director at Publicis Middle East.
"I'm honored to have been called by Merkle MENA to lead their creative offering. I have always put people at the center of my creative vision, and this approach is perfectly in line with Merkle's people-based marketing proposition," commented Mr Tonnarelli, adding, "By putting data and people at the center of everything we do, we will drive even greater relevance for our clients' customers. I believe that when the power of data and technology are combined with the magic of creativity, they can create impactful ideas that make brands more relevant and in turn improve clients' business results."