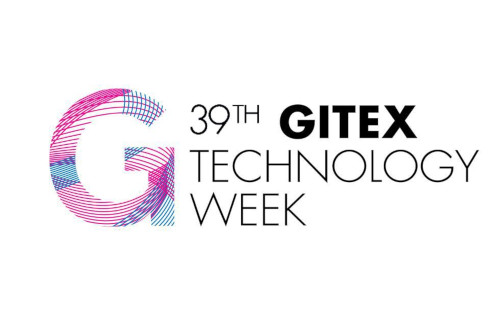 Accenture has extended its agreement with Dubai World Trade Centre (DWTC) to serve as the Exclusive Digital Transformation Partner of GITEX Technology Week, marking the fifth consecutive year that Accenture will hold the role.
At the event, which runs from October 6–10, 2019 at DWTC, Accenture will also unveil findings from the Accenture Middle East Innovation Maturity Index report. Mike Sutcliff, group chief executive of Accenture Digital, will headline a session on the first day of the event highlighting regional and global case studies related to transformative technologies presented in the report.
Speaking on the partnership agreement renewal, Helal Saeed Almarri, Director General of Dubai's Department of Tourism and Commerce Marketing (Dubai Tourism) and the Dubai World Trade Centre Authority (DWTCA) said, "As Dubai continues its pioneering journey in transforming, adopting and developing cutting-edge technologies, GITEX Technology Week, now in its 39th edition, has consolidated its status as the go-to tech event in the region that showcases best-in-class innovation and technology capabilities across the government and private sector."
He added, "Today, as we reinforce our commitment to shaping a smart and digitally capable future, we are delighted to have Accenture as the Exclusive Digital Transformation Partner of the event for the fifth consecutive year. We are confident that the company's cross-industry innovations as well as state-of-the-art digital capabilities will bring a wealth of insight to the exhibition."
"We are delighted to renew our long-standing partnership with DWTC. As innovation continues to fundamentally and positively affect the world, Accenture understands that technology alone cannot solve the most complex global problems. Integrating human ingenuity with ground-breaking technologies is essential for true, wholehearted, and innovative transformation," added Alexis Lecanuet, Accenture's regional managing director in the Middle East.
In the run-up to GITEX Technology Week, Accenture has collaborated with Dubai Tourism on the international Futurism Programme 2019, a zero-equity accelerator initiative aimed at leveraging technological innovation to create transformative tourism experiences and enhance Dubai's position as a leading hub for startups. Winners of the program will be announced at the upcoming edition of the event.