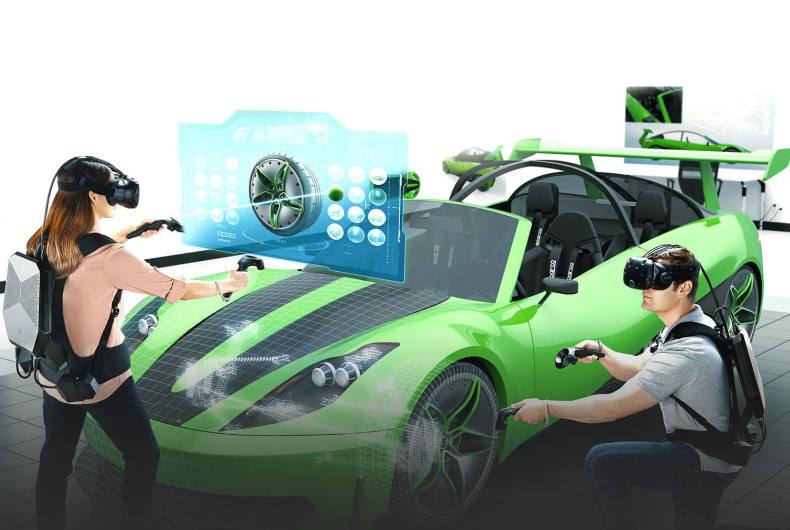 HP has unified its approach and commercial solutions for virtual reality (VR), to assist businesses looking to reduce concept to production cycle times and delivering immersive customer experiences. As part of this strategy, the company is unveiling a wearable VR PC1 to bring the full potential of VR to-life.
"VR is changing the way people learn, communicate and create. Making the most of this technology requires a collaborative relationship between customers and partners. As a leader in technology, HP is uniting powerful commercial VR solutions including new products like the HP Z VR Backpack, with customer needs to empower VR experiences our customers can use today to reinvent the future," said Gwen Coble, Director, Workstations, Thin Clients, Retail Solutions and Immersive Computing, EMEA, HP Inc.
HP is investing in immersive virtual and augmented reality technologies to give customers and partners tools for commercial VR use cases. This effort is in line with its long-term commitment to VR to reinvigorate businesses. Thirteen immersion centers will open later this year, and have been designed so customers can have an immersive experience using HP VR technology, receive consulting and learn how to best deploy VR devices within their business to streamline workflows.