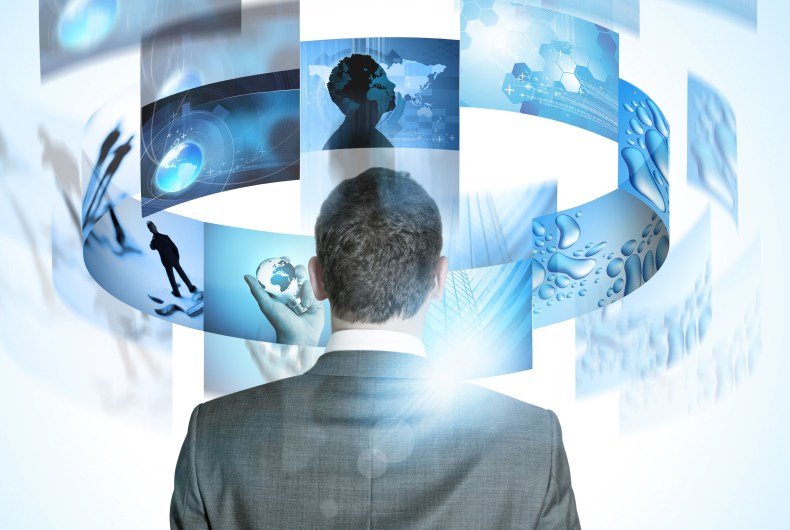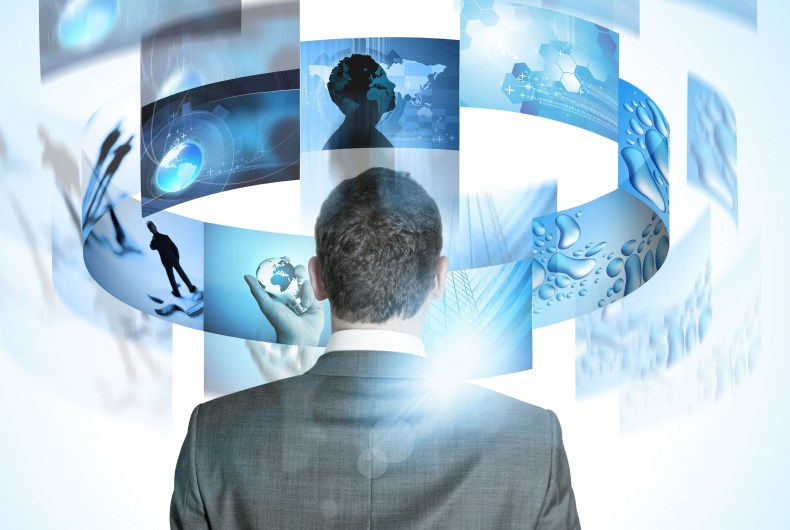 Television viewing in the Middle East and North Africa (MENA) region has changed drastically with the boom in smartphones and internet transformation transforming the broadcast industry.
As audience numbers, who are enjoying online video, grow in every region, so do their expectations. Viewers expect online video to match if not improve on a TV experience. Meeting these expectations has required some fundamental changes in the technology that is used to stream video.
This is the very insight that Akamai has based its new media acceleration innovation on. The product aims to enhance the performance of video delivered over the internet to create a consistent and engaging experience for online audiences.
"A milestone in the evolution of content delivery technology, the service specifically addresses the fundamental challenges of internet and WIFI congestion ensuring audiences have a smooth viewing experience. We use a hybrid UDP/http streaming protocol, which can reduce stream buffering by over 25 percent and throughput by over 12.4 percent. In some areas, this allows online video to surpass a TV experience," said Martin Helmer, Regional Director – Media, Akamai Technologies, MENA.
Other innovation is its Live origin service that reduces the challenge of streaming live events or TV channels over the internet. "In addition to improving security and reducing the overall cost of managing live streaming infrastructure, Akamai's service significantly improves live stream consistency during the ingest workflow," added Mr Helmer.
Security has also become a concern for the media industry and many broadcasters have been the target of several high-profile attacks. The threats these agencies encounter are multilayered and can result in significant impacts such as serious downtime for internal or on-line services or even theft of IP. As production and playout systems move into the cloud, these issues are now brand impacting.
"With one of the most comprehensive security and threat protection portfolios, we are able to provide a multi-layer threat protection capability. We help our customers secure their infrastructure and web applications, we help them understand and mitigate the wider threat landscape with regards to bot traffic or even prevent unauthorized access to internal applications by temporary freelancers," explained Mr Helmer.
Trends Driving OTT In MENA
The media landscape saw steady change in 2017. High Dynamic Range (HDR) moved to the forefront and viewers took advantage of even more OTT services as they look to supplement their entertainment repertoire. Artificial intelligence became more accessible and had a big impact on viewer interaction. How does this translate into the coming year? Mr Helmer predicted that HDR will become ubiquitous.
"The rollout of HDR-capable devices and content will proceed much as the 4K rollout happened, which is to say smoothly and quickly. Stores are brimming with 4K display options, many of which include HDR options across a good selection of reasonably priced models. By this time next year most new TVs will likely be HDR capable with many more options available in the mid- and low-price range," he said.
As with the 4K rollout, there is a chicken and egg problem of having a capable device along with the availability of content to playback the new display capabilities. Broadcasters are experimenting with HDR, but the time horizon for having a wide selection of HDR content available through standard TV services is way out. Meanwhile, subscribers to OTT services can enjoy a reasonable selection of HDR titles today. Amazon and Netflix see this as a competitive advantage and will dominate this space.
Mr Helmer explained that while there is an issue of the competing Dolby Vision vs. HDR10 vs. HLG HDR formats, this won't really matter for the average viewer. "The fight is mainly between Dolby Vision and HDR10, and with the exception of Samsung, most TV makers are beginning to support both formats and most content creators already support both. So, while Dolby and HDR10 duke it out in the format wars, most viewers will be able to continue viewing content regardless of their video service."